Luna: Smart Mattress Cover to Monitor Your Sleep and More
Now you can have a bed which is smart enough to offer a perfect sleep. Luna is a new crowdfunding project launched on Indiegogo crowdfunding website. It aims to give you a Smart bed which will track your sleep, adjust bed temperature and even order a coffee for you.
Luna is basically a mattress cover packed with sensors and integrated with your smart home. You can control various things from your smartphone. You can personalized the temperature of the bed to have a comfortable sleep. It also learns about your sleep to improve the quality of your sleep. It tracks sleep phases, heart rate, and breathing rate without you having wear any device for this.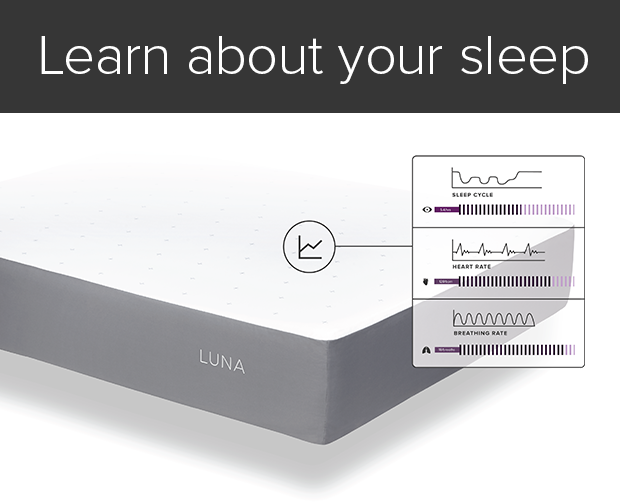 It also has a build-in alarm system which wakes you at the right time.  Luna can also communicate with other internet connected home devices. So, you can be sure if yhe door is locked when you are at bed and you can turn lights off when you are ready to sleep.
Luna is available for pre-orders for $199 (Price varies depending on the size of the bed). It started with an initial goal of $100,000 for the project which was achieved within 6 hours.
The sizes they currently offer are:
-Full: 54in x 75in (137cm x 191cm)
-Queen: 60in × 80in (152 cm × 203 cm)
-King: 76in × 80in (193 cm × 203 cm)
-California King: 72 x 84 (183 cm x 213 cm)
See the demo video below.
Source: Luna project