Kim Dotcom launches end-to-end encrypted video and audio chat service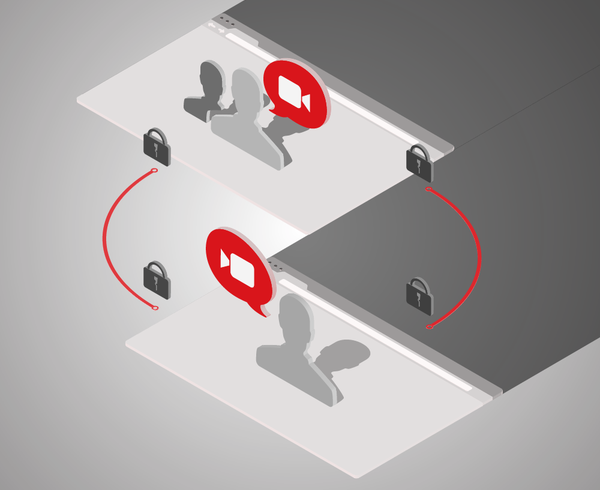 As he promised, Kim Dotcom has finally launched new end-to-end encrypted audio and video chat service Mega chat. This new service is browser based, so you do not need to download any thing in your system.
MegaChat is in beta but open to all registered users for free. Kim Dotcom also tweeted that MegaChat users have already made over half million encrypted video calls in first hour of its launch.
As of now, the service lets users make audio and video calls. But Text chat and video conferencing features will also be added soon.
You need to register on the service to try it. Once you are registered, you can use the chat icon in the left toolbar to start and audio or video call with any of your contacts.
This service will surely affect Skype which was accused of leaking data to NSA.
We are releasing #MegaChat beta step by step. Starting with video calling today. Text chat & video conferencing will follow soon.

— Kim Dotcom (@KimDotcom) January 22, 2015