Key Features of Microsoft's Spartan Web Browser
Microsoft has finally announced Windows 10 on January, 21st 2015. This day is the most remarkable day for Microsoft. Windows 10 has many features and the most wanted among them is the Spartan Web Browser. Microsoft announces it as "Project Spartan" and it is a feature packed web browser. Internet Explorer will be as usual, but Spartan will be the default web browser of Windows 10. If you are not aware of features of Spartan Web Browser, then this article will let you know some key features. It is designed particularly for Windows 10 and here are it's key features.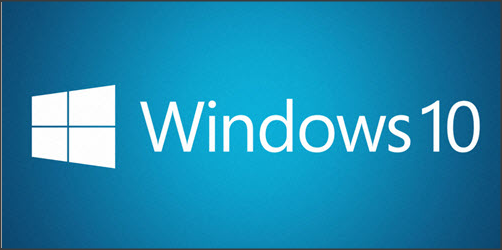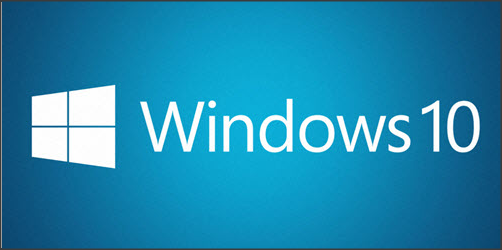 Annotate Web Page
Web Page Annotation is new for web browsers and it is one of the key features of Spartan Web Browser. When you visit a website, you can mark any portion on the website then and there itself. If your device has stylus or pen, then you can use it to mark on the web page. Desktop users can simply use their fingers to select that particular portion on the screen.
You can even save them to One Drive as notes and share with your friends. Annotating the web page with stylus or fingers is really an interesting feature of Spartan Web Browser.
Cortana Integration
Most awaited feature of Windows 10 is the Cortana can also be integrated with Spartan Web Browser. You can question it and it answers for you. This is really a cool idea to integrate the voice assistant with the web browser. There are many commands integrated with Cortana, but any ways you can ask questions in normal English and it will help you out by giving answers. This is helpful to get the information or details regarding flight timings, package tracking information, resort bookings and more
Reading Experience has been improved
Web browser of Windows 10 promises you to give the best reading experience. You can save the web pages for offline and will be in sync with all your Windows 10 Devices. It displays web pages and it's content with a simple layout and it also has the built-in PDF reader. You are no more distracted from reading if you use Spartan Web Browser of Windows 10.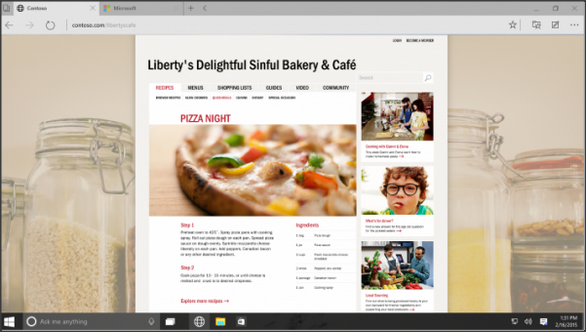 This web browser is available for all PCs in coming months. No news yet for the availability to Windows Phones and Tablets. These are some of the best features of Spartan Web Browser of Windows 10. If you have anything to add, please, do share with us through comments.
Source: Microsoft