Huawei is retiring the Ascend brand for future devices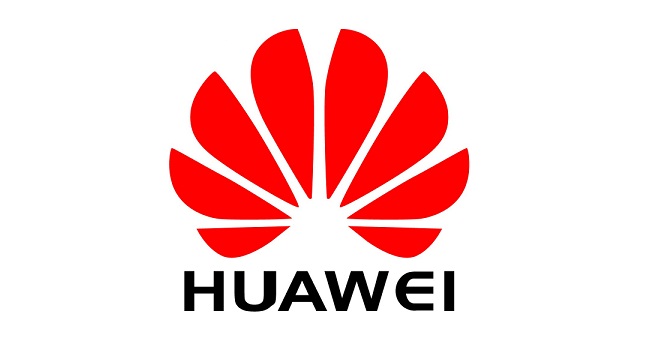 Huawei has finally decided to stop using Ascend brand for its mobile products. Huawei has chosen to drop the name for future products. Huawei Ascend Mate 7 may be the last device to carry this brand name.
Huawei is opting to have easily distinguishable naming convention for the future devices. May be it is only dropping the Ascend name and the success of Huawei Ascend P7 will be dubbed as Huawei P8.
Huawei is planning to bring a powerful flasgship device. It will reportedly feature high end features including 5.2 inch display in a sleep metal body, Kirin 930 chipset, octa-core processor, 13 megapixel camera and more. This new flagship device is expected to be announced at MWC in Barcelona in first week of March.
Source: Hdblog
Via: GSMArena