Facebook Acquires Video Compression Startup QuickFire Networks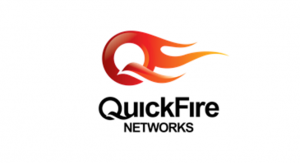 It seems Facebook is now getting more serious about the video service it offers. Few days back, it was testing YouTube like video section for brand pages. Now it has acquired a video compression startup QuickFire Networks.
QuickFire built a hardware and software platform to reduce the video size and upload time. It speed up video compression without affecting the quality of video. So, it is a naturally fit the Facebook.
QuickFire will shutdown its operation and its team members will be joining Facebook.
"Now we're ready to take the next step in our growth. Facebook has more than one billion video views on average every day and we're thrilled to help deliver high quality video experiences to all the people who consume video on Facebook," QuickFire team said about this acquisition.