TrueCaller's Live Caller ID comes to Windows Phone
TrueCaller has partnered with Microsoft for its updated TrueCaller app for Windows Phone. Now Windows Phone users will see TrueCaller's Live Caller ID on incoming calls.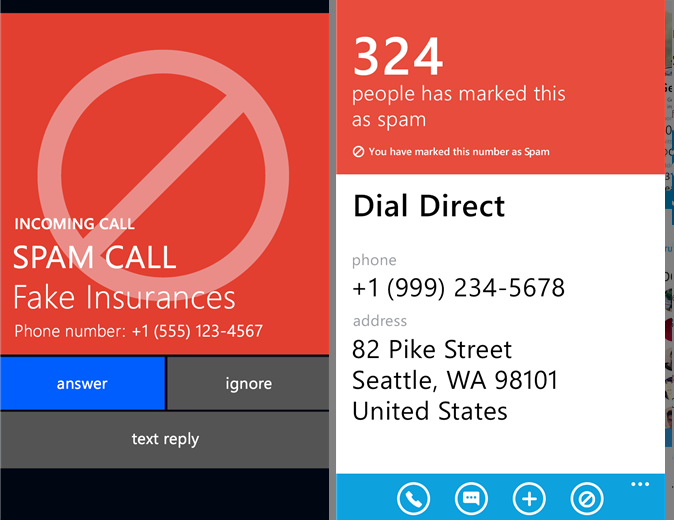 TrueCaller app for Windows Phone was already available but its Live Caller Id feature was restricted to missed calls only. It means, you could only identify caller name only for missed call numbers or past received/dialed numbers. Now, you can see it in real time if the call is from spammers or marketing company and then silent the phone without answer. This new feature of app is only available for Lumia devices running on Windows Phone 8.1 Cyan or higher.
For using Live Caller ID feature, you need a 3G or Wi-Fi connection.
This feature was not available due to API restriction. Now Microsoft has opened this restriction exclusively for TrueCaller to make this feature available for Windows Phone users.