Xiaomi Announces Mi Band for Just $12.8
Xiaomi created huge buzz in market after the launch of low cost high end Android smartphones. Now, it has jumped into the wearables gadgets market with its own fitness bands for just RMB 79 ($13).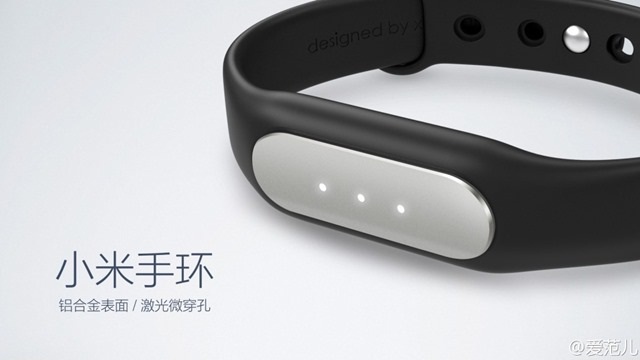 Xiaomi band can be used to monitor your exercise and sleep quality. It can also be used to unlock Xiaomi phones. It also comes with a smart alarm clock which will wake you up in the morning. It features a Bluetooth chip and accelerometer.
Xiaomi band comes in different colors including orange, pink, blue, green and cyan.
It offers 30 days standby time. But company didn't reveal that how long it will last on normal usage.
Xiaomi want to compete in market with its affordable price. And company will surely be able to sell this band to its loyal customers. Company also revealed its future plans for Mi band. In future, it can be used to unlock doos, switch on/off home appliances and other gadgets. Xiaomi CEO Lei Jun claims that it can be "world's most popular fitness band."
Recommended Videos