Following Trademark Dispute, Microsoft's SkyDrive is Now OneDrive
As expected, Microsoft has renamed its cloud storage service "SkyDrive" to "OneDrive". Microsoft faced legal trademark issue from British Sky Broadcasting Group (BSkyB) for SkyDrive. We reported that Microsoft will change the name of SkyDrive back in July this year.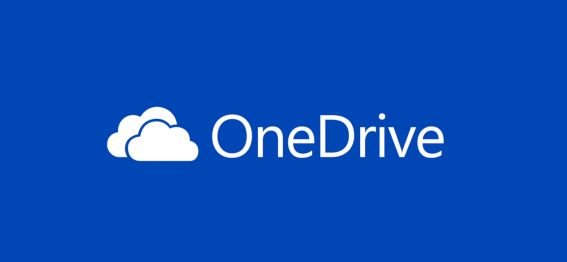 "Of course, changing the name of a product as loved as SkyDrive wasn't easy. We believe the new OneDrive name conveys the value we can deliver for you and best represents our vision for the future," Microsoft Announced.
BSkyB took Microsoft to court to force company to change the name of SkyDrive.
Microsoft has also explained Why it has chosen name "OneDrive"? It explained, "We know that increasingly you will have many devices in your life, but you really want only one place for your most important stuff. One place for all of your photos and videos. One place for all of your documents. One place that is seamlessly connected across all the devices you use. You want OneDrive for everything in your life."
If you are existing SkyDrive user, you content will be available on OneDrive.