Microsoft Sells More than 1 Million Xbox One in Less Than 24 Hours
Microsoft Corporation has announced that it has sold more than 1 million of new Xbox One units within 24 hours. The new console has set a record for first day Xbox sale. Xbox One has been launched in 13 countries world-wide. Microsoft calls it the biggest launch in Xbox history.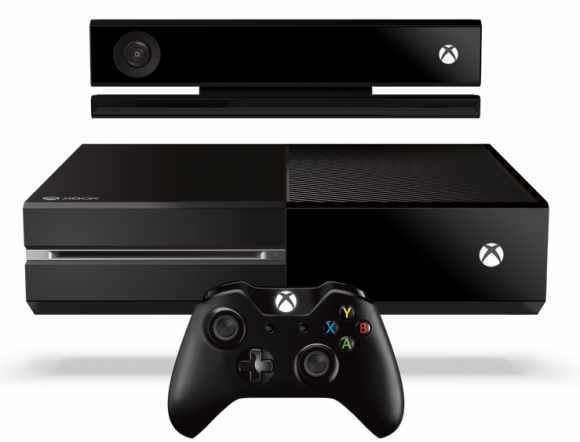 Company said that Xbox One has already been sold out at more of the retailers. Company also promised to replenish stock as fast as possible.
"We are humbled and grateful for the excitement of Xbox fans around the world," said Yusuf Mehdi, Corporate Vice President of Marketing and Strategy, Xbox. "Seeing thousands of excited fans lined up to get their Xbox One and their love for gaming was truly a special moment for everyone on the Xbox team. We are working hard to create more Xbox One consoles and look forward to fulfilling holiday gift wishes this season."
At the time of launch, 22 titles are available for Xbox One including 10 exclusive games. Microsoft has also revealed some stats about the games played on Xbox one so far. According to company, Xbox One users have:
Killed more than 60 million zombies in Dead Rising 3
Driven more than 3.6 million miles in Forza Motorsport 5
Completed more than 7.1 million combos in Killer Instinct
Defeated more than 8.5 million enemies in Ryse: Son of Rome
Earned more than 43.3 million Fit Points in Xbox Fitness
Xbox One comes with better gaming experience, TV, Skype, Sports, Fitness, Music and much more in one gaming device in you living room. You can also control it by giving voice command.
Few days back, Sony has also claimed to sell 1 million PS 4 in 24 hours. It seems that gaming console market is going to have tough competition.