6 Hottest Upcoming Gadgets Leaked!
There are rumors on the Internet about the different gadgets that are coming in the near future. So we are sharing with some of the gadgets along with some details.
Sony Xperia Z1S
The leaked images of Sony Xperia Z1S published on Digi-Wo.com. The images shows that smatphone has  4.3-inch display with 720p resolution and runs on Android 4.3. It is said to run on Qualcomm Snapdragon 800 chipset, the most powerful in the world right now, and a 2,300mAh battery.
Talking about the others features it includes, 16GB internal storage, microSD support, 2GB RAM and 20.7MP rear camera. This smartphone is also said to be water-resistant and dust-proof.
Image courtesy: Digi-Wo.com
Nokia Goldfinger and Moneypenny
Nokia has said that its next generation smartphone will work on Windows 8.1. According to the EVleaks the first two Windows 8.1 devices will be named Goldfinger and Moneypenny. The reports says that Nokia's 3D technology will use the smartphone sensors to detect interactions that are off the glass.
Other new features include hand gestures, icluding flipping and scrolling. Nokia has also revealed some of its features at the Mobile world Congressin Febuary 2014.
Google Nexus 10
The very first image of Google Nexus 10 has been leaked by a Reddit user who claims to work for Spanish operator Telefonica. The model of Google Nexus 10 looks quite similar to its predecessor that is made by Samsung. The devices will be manufactured by LG.
The leaked images shows that it has only one speaker is placed above the display. It is said that it willcome in white and black options.The model number of the tablet is LG-V510 and recently got its Bluetooth certification.
Still the specifications of the tablet are not clear. It is said that the new Nexus 10 will have a full HD display (1920x1080p resolution) and run on the Snapdragon 800 chipset.
Image Courtesy: http://developer.android.com/about/versions/jelly-bean.html,
HTC M8
The first leaked image of HTC coming smartphone HTC M8 recently hit the Internet. The leaked images show that it will have same design as its predecessor have but the smartphone will be thinner and have more rounded edges. Following Apple it will have a fringer print scanner on the back side and will be placed just above the camera.
HTC M8 is said to have a 5-inch display with 2K (2048x1080p) resolution and run on the Qualcomm Snapdragon 800 processor clocked at 2.2GHz. The device is said to have 3GB RAM, Android 4.4 (KitKat) with Sense 6.0 UI and will hit the markets in early 2014.
Image courtesy: http://www.ibtimes.co.in/articles/522774/20131117/htc-one-successor-m8-specifications-details-leak.htm
Nokia Lumia 525
Recently images of Nokia lUmia 525 has been leaked by a twitter user through EVleaks code named Glee.This phone is expected to succeed the company's popular entry-level smartphone Lumia 520.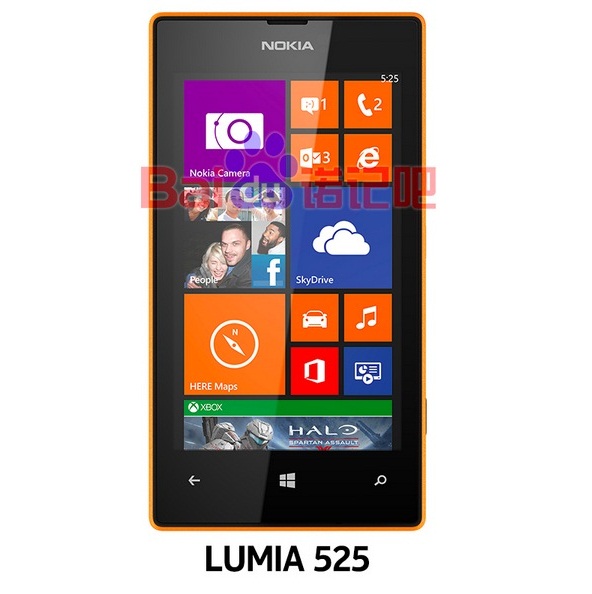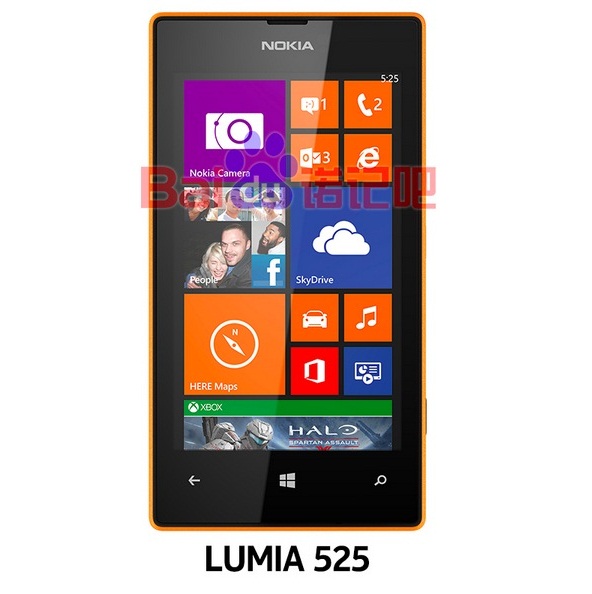 Talking about the features, It is said that it will run on 1GHz dual-core Snapdragon 400 CPU and sport a 4-inch IPS WVGA (800x480p) LCD display. The phone is expected to run on Windows 8. The RAM will go up from 512 MB to 1 GB and along with 8 GB inbuilt memory will be expandable to 64 GB.
As per rumour mills, the device will be announced by the end of the year and come in white, yellow, black and orange colours.
Image Courtesy: http://mynokiablog.com/2013/11/05/nokia-lumia-525-glee-5201gb-rambh-121-specs-inside/
Motorola Falcon
Another smartphone is buzzing internet that is Motorola XT1032 (codenamed Falcon). The latest feature reveale is that it has fingerprit scanner, much like  the one in Apple iPhone 5S and HTC One Max.
Talking about Other specifications of Motorola T1032 are said to be a display (of unknown size) with 1196x720p resolution and 1.2GHz quad-core Snapdragon S4 processor. It will run on Android 4.4 (Kitkat), the latest version of Google's mobile operating system.