Skype For Android Becomes Faster And Lighter, Announced 100 Million Installation
Skype updated its Android app to version 4.0 with new faster UI. Skype also announced to reach a new milestone of 100 million installation of its Android app.
"Just recently, we reached a major milestone. Skype for Android is now installed on over 100 million phones worldwide," Derek Snyder announced in blog.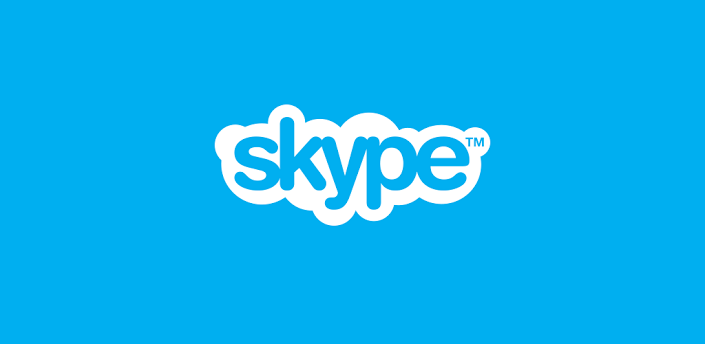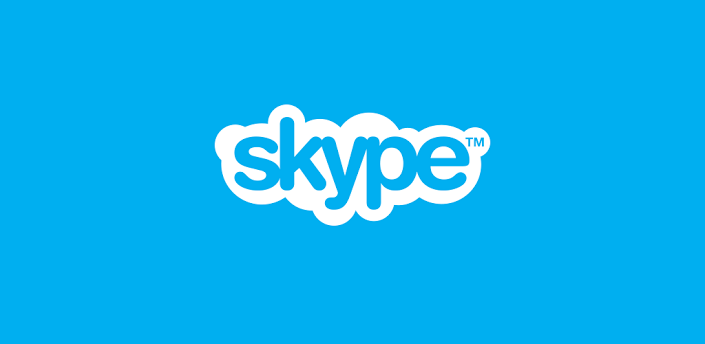 Now the home screen is split into three separate tabs for quicker access of recent conversations, specific contacts and 'favourites'. It has a better and cleaner dialog tree. For better and reliable user experience, company has built the new Skype app from ground. Skype also claims that the new app is faster, lighter and easier to use. There is no new feature in the app but design has been revamped to simplify the user experience.
"We've completely redesigned Skype for Android to be faster and easier – especially when you're trying to fire off a quick message. Everything is at your fingertips. As soon as you open the app, you'll notice the clean new look listing your recent conversations – just tap on one to catch up and reply," Derek Snyder added.
The new redesigned Skype for Android version 4.0 will be available in Google Store for free in few hours.
Company has also promised to release more frequent updates to make Skype for Android even more reliable, reachable, and mobile-friendly.