Prince of Persia: The Shadow and the Flame Launched For Android and iOS devices
Ubisoft has launched its new game Prince of Persia: The Shadow and the Flame for Android ad iOS devices. This game is the revamped version of Prince of Persia 2 originally launched back in 1993.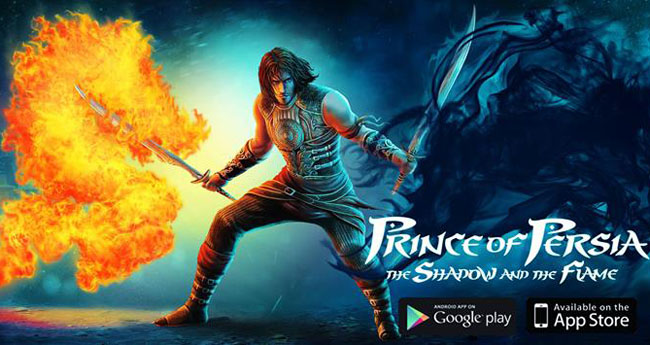 This game comes with advance graphics and controls. It is also optimized for touchscreen devices. Gaming is still the same. Player will have to jump, fight, run and solve puzzles. It has 12 levels in visually-stunning 3D graphics. It follows the same story as of the original game. Ubisoft has added two modes of control to the game. First one is the usual gesture-based touch system and the other is a classic virtual joystick.
It has a brand new combat system with multiple enemies and tactical challenges. Gamer has to acquire new weapons for thrilling game play.
The game is available to download for Rs. 200 from Google Play Store and for Rs. 170 from iTunes App Store.
Company has also released the trailer of the game. See the demo below.
Recommended Videos