Fast And Furious 6 Game Launched For Android and iOS Devices
Advertisement
Fast and Furious 6 game based on the recently launched Fast and Furious 6 movie is now available for Android and iOS devices. This game comes with amazing graphics and takes the racing experience to a new level. Unlike other big games, Fast and Furious 6 is available for free to download from Google Play Store and iTunes Store.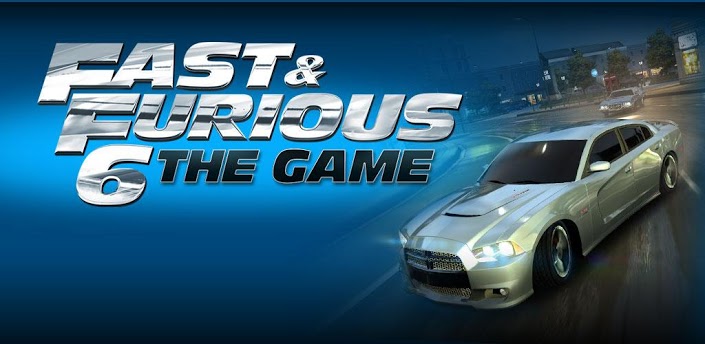 Fast And Furious 6 comes with new game modes, addictive challenges and intense full-throttle missions. If you like to play racing games, you are going to take a new gaming experience.
The game has a big range of cars from the classic 1790 Dodge Charger to the super cars of this generation. You can also customize cars according to your choice. Win the races, earn the cash and unlock the next tier upgrades in heists.
Download Fast and Furious 6 from Google Play store for free. It supports devices running Android 2.3 or higher. It is 171 MB in size so download it over Wi-Fi.
For iOS users, it is available for free from iTunes. It is compatible with iPhone 4, iPhone 4S, iPhone 5, iPod touch (4th generation), iPod touch (5th generation), iPad 2 Wi-Fi, iPad 2 Wi-Fi + 3G, iPad (3rd generation), iPad Wi-Fi + 4G, iPad (4th generation), iPad Wi-Fi + Cellular (4th generation), iPad mini and iPad mini Wi-Fi + Cellular. Requires iOS 4.3 or later. This app is optimized for iPhone 5.