"World's Sexiest Computer Hacker" To Get 40 Years Prison
Sentencing of Kristina Svechinskaya, also known as the 'worlds sexiest hacker' has been postponed to April 11. She has been charged for stealing $3 million from US banks and $9 million from British banks with Zeus Trojan.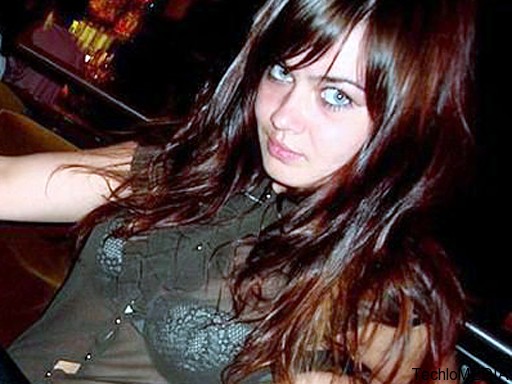 She along with her hacker group was caught with fake passports, dummy accounts and a Trojan Virus Zeus. She used to steal bank account passwords with this trojan virus. After that funds were withdrawn from the dozons of bank accounts that were hacked by Trojan.
"Svechinskaya has allegedly opened at least five accounts under her own name and under the aliases "Anastasia Opokina" and "Svetlana Makarova" at Bank of America and Wachovia, into which over $35,000 was fraudulently deposited, affecting three victims, and from which approximately $11,000 was successfully withdrawn," FBI report reads.
She was not the key player in the crimes. But she was included in the group because of her connection to hacking culture and ability to get fake passports. Officer investing the case told media that the crime is "one of the largest cyber criminal cases" they had ever dealt with relied on a Trojan which monitored key strokes in order to steal passwords.
She was caught on Nov. 19, 2010 and can faces up to 40 years in jail.
Recommended Videos