Finally, Jailbreak For iPhone 5 And Other iOS 6 Devices Available
After 5 months of launch, finally untethered jailbreak is available for Apple iOS6. This new Evasi0n iOS 6 jailbreak tool works on Windows, Mac OS X and Linux.
This was much awaited by iPhone 5 and 4th generation of iPad owners. For other iOS users, it allows them to upgrade their device to iOS 6 and customize the look and feel of device. Jailbreak allows iOS users to customize their device as they wish and run those apps which does not support by iOS by default.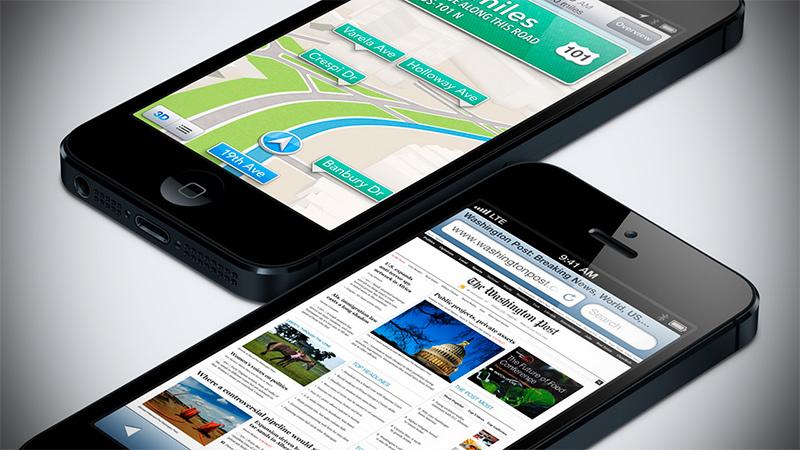 Backup your device using iTunes (or iCloud) before using evasi0n. If something breaks, you'll always be able to recover your data.
Just after the release of this Jailbreak, Evasi0n faced very difficulties. The demand was too high that tens to crash the hosting servers. So they decided to use Google sites that has pageviews limit. This helped them lot.
iOS JailBreaking is a form of privilege escalation that allows iOS owner root access. So they can download additional applications, extensions, and themes that are unavailable through the official Apple App Store.
If you want to download iOS 6 jailbreak  visit evasi0n.com and select operating system of your choice. Download will be ready at a click away.