Finally, Yahoo has enabled Yahoo mail users to switch over a secure HTTPS connection. This is not enabled by default, so users need to enable it manually. Gmail and Hotmail services are already offering HTTPS secure connection by default to protect users email account.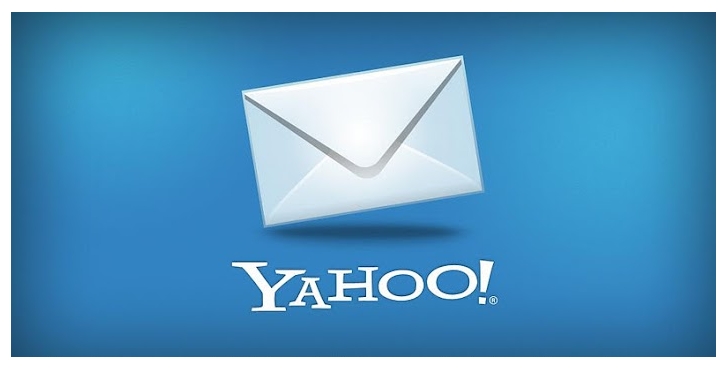 Up to 60% on Speakers
Up to 60% on Speakers on Year end sale
Yahoo already offers SSL protection to Android, iOS and Windows 8 app users. Now, desktop users also got the feature.
Although the feature is optional and is turn off by default. It is highly recommended to turn it on. This will protect your Yahoo mail account hijacking in public networks.
Here one thing to note that Yahoo already offers SSL protection for login page to make your password safe. But after authentication, it redirects users to non secure http pages.
To enable HTTPS for your Yahoo Mail account, Follow these steps:
Sign into Yahoo Mail account.
Hover over Settings icon and select "Mail Options" from the drop down menu.
Scroll down to the page
Under advanced Settings, select check box opposite to "Turn on SSL" Then it will show a confirmation dialog. To change this setting, click Ok and further click on "Save" button.
SSL Protection in your Yahoo mail account is turn on.
Currently the browsers that support SSL for Yahoo Mail for Windows are:
Internet Explorer 7.0 -10.0 and newer,
Chrome 5.0 and higher,
Firefox 3.5 and higher
Safari 4.0 and newer,
Any version of Opera browser does not support SSL for Yahoo mail.
---
Advertisement
---