Ubuntu for Android was already there that allows users to experience Ubuntu in their smartphones. Now Ubuntu has made its way to be the operating system in the smartphone. Canonical is working on the Ubuntu OS for smartphone and device running on it is expected to launch by 2014.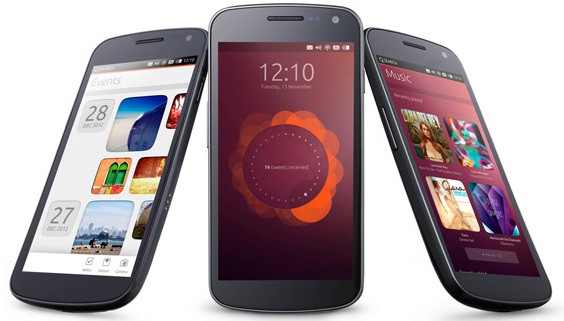 Ubuntu Phone OS is built for touch smartphones and comes with most of the features available in the Ubuntu desktop.
Here is a look at prominent features of the OS:
UP to 45% off on speakers and headphones
UP to 45% off on speakers and headphones
Edge magic: thumb gestures from all four edges of the screen enable users to find content and switch between apps faster than other phones.
Deep content immersion – controls appear only when the user wants them.
A beautiful global search for apps, content and products.
Voice and text commands in any application for faster access to rich capabilities.
Both native and web or HTML5 apps.
Evolving personalised art on the welcome screen.
Ubuntu OS will support both native apps and web apps. It will also support games built on OpenGL. This time, Canonical has no hardware partners which is stopping company to release a perfect gaming OS this time.
"Ubuntu uniquely gives handset OEMs and mobile operators the ability to converge phone, PC and thin client into a single enterprise superphone," Canonical noted in a press release.
"We expect Ubuntu to be popular in the enterprise market, enabling customers to provision a single secure device for all PC, thin client and phone functions. Ubuntu is already the most widely used Linux enterprise desktop, with customers in a wide range of sectors focused on security, cost and manageability" said Jane Silber, CEO of Canonical. "We also see an opportunity in basic smartphones that are used for the phone, SMS, web and email, where Ubuntu outperforms thanks to its native core apps and stylish presentation."
Galaxy Nexus the only supported device, at the moment. If you want to see the live action of Ubuntu phone OS, you must attend the CES event next week in Las Vegas, Nevada, United States, which will take place between 8 and 11 January.
---
Advertisement
---