Samsung Galaxy Phones Get Price Cut in India
Samsung has just slashed the prices of its popular smartphones in India in Galaxy series. Smartphones that gets price cut are Galaxy s 3, Galaxy Note, Galaxy S Duos, Galaxy S 2 and Galaxy Ace Duos. All these smartphones are most successful smartphones of the Samsung last year.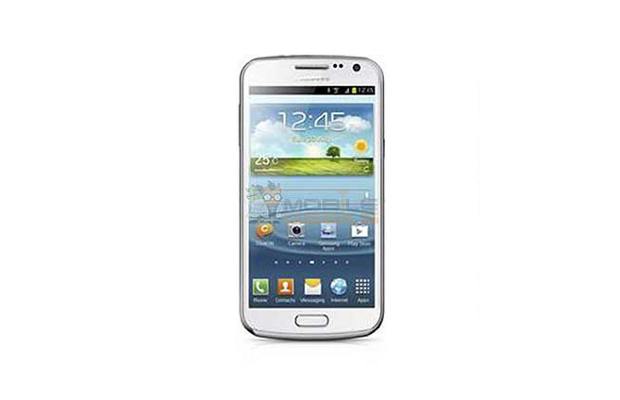 Samsung Galaxy S 3 is now available for Rs. 32,900 while it was available for Rs. 34,900 before this price cut. Galaxy note is now available for Rs. 27,500 after the recent price cut. Samsung Galaxy S II is available for Rs 22,990 though its official price was Rs 25,900. Galaxy S duos and Galaxy Ace Duos are now available for Rs. 14,900 and Rs. 10,900 respectively.
All these smartphones are now available for the new prices on Flipkart. If interested you can order these from this online retailer.
see the details and Order from the links below
It seems that Saholic is also selling these phones at the slashed price. Other retailers will also follow the same price soon.