No More Queue, Delhi Metro Installs Top-up Machines For Smart Cards
Now Delhi people will not have to stand in queue to recharge their travel smart cards. Delhi Metro has decided to make this process easier with the help of automatic add value machine. Delhi Metro has already installed a automatic add value machine in Central Secretariat Metro station on a trial basis. It will install more soon in other metro stations.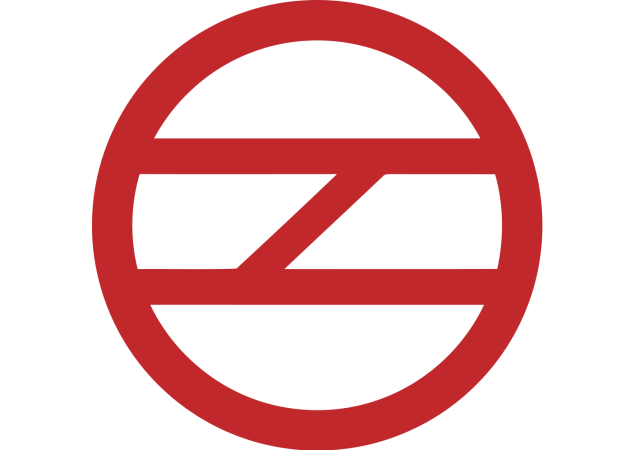 "The first add value machine is installed in Central Secretariat Metro station. The machine is touch screen-based and the passenger can recharge the smart cards avoiding long queue," Delhi Metro said in a statement in Friday.
"It functions just like an ATM machine. If a commuter wants to top up the smart card, he needs to swipe the smart card and insert cash immediately; the card gets recharged. After recharge, the machine will generate receipt showing total balance in the card and physical ID number of the card. The receipt will help passengers if they face any dispute during the recharge process," the statement added.
At this time, Machine only accepts the note of Rs. 100 but this can be changed in near future. It will help Delhi Metro travellers to get easy recharge to their smart cards. As of now, they need to stand in queue and get recharge only by paying cash at the specified customer care centres at Metro stations.
according to Delhi Metro, More than 1.5 million smart cards are presently in circulation. Company also stated that 1.8 million commuters ride metro trains daily in the city.