Grand Theft Auto: Vice City To Come on Android on December 6
Rock Star games has just confirmed that "Grand Theft Auto: Vice City 10th Anniversary Edition" game will be launched on Android and iOS platform on December 6.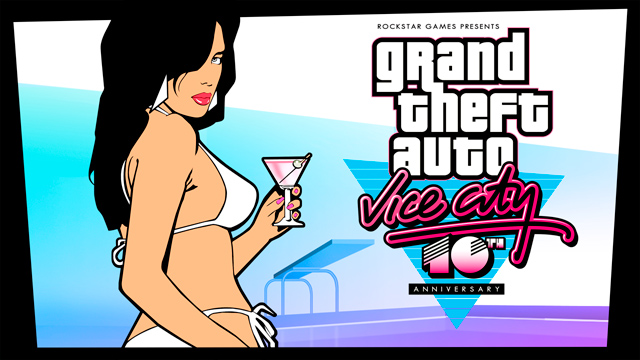 Both games will be paid and will be available to download from Google Play and iTunes Store for $5. But the game is only compatible with selected smartphones and tablets. It means all smartphone owners will not be able to enjoy this game.
iOS devices: The game will be compatible with iPad, iPhone 4, 4S and 5, iPod touch 4th and 5th Generation.
Android Smartphones: HTC Rezound, HTC One X, HTC One S, HTC Evo 3D, HTC Sensation, HTC Droid Incredible 2, Motorola Razr, Razr Maxx, Razr Maxx HD, Motorola Atrix, Motorola Photon, Motorola Droid Bionic, Samsung Galaxy Nexus, Samsung Nexus S, Samsung Galaxy Note I and II, Samsung Galaxy R, Sony Xperia Play, Sony Xperia S, P, T and TL, Sony Walkman Z Series Media Player, Samsung Galaxy S II and III and Google Nexus 4.
Android tablets: Acer Iconia, Asus Eee Pad Transformer, Asus Eee Pad Transformer Prime, LG Optimus Pad, Medion Lifetab, Samsung Galaxy Tab 8.9 and 10.1, Samsung Galaxy Tab 2, Samsung Galaxy Note 10.1, Motorola Xoom, Sony Tablet S, Sony Tablet P, Toshiba Thrive, HTC Flyer, Google Nexus 7 and 10.
According to Rockstar, the game will feature high end graphics and so many improvements. It also contains nice lightning effects, new firing and characters. It is also fully customizable control layout and native support for Retina display devices.
Company will also release more details and trailers in following week. Stay Tuned with us for more update about this game.