Twitter For Android 3.4.2 Available To Download
Twitter has updated its app for Android devices. Although the app was already updated last week, but it seems that they came with few more things this time. This new app comes with some bug fixes and performance improvements.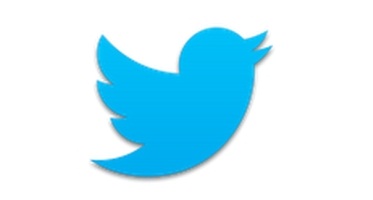 This new app comes with improved profile layout for larger screen devices. You can also pinch on photos to zoom. Twitter has also added that the performance of the app is improved and some older bugs have also been fixed.
This new version is dubbed as version 3.4.2 and is available to download for free via Google Play Store. This app supports all Android devices running on Android 2.1 and higher.
Main changes in this update
Improved profile layout for larger screens
Performance improvements & bug fixes
Twitter is also a popular app in Google Play store that allows users to connect with their twitter followers and access their Twitter account on the go. Users can tweet, retweet, reply to tweets, share photos, videos and links from the app. They can also manage their twitter profile on the go with this app. You can also search tweets in real time and see what is trending on the Twitter.