Apple sends out invites for a special event on October 23
Apple has now confirmed a special event on October 23. This event will be held at California Theater in San Jose, a change from regular Apple Event.  Apple last introduced a new product at the California Theatre in 2005, At this event, Apple is expected to unveil iPad Mini.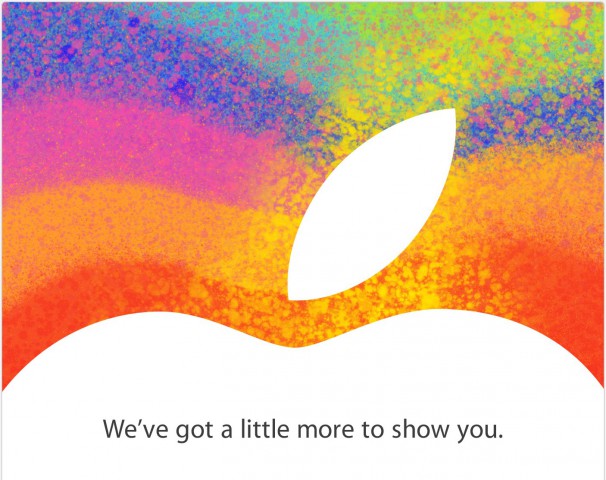 This new iPad Mini is expected to have a 7.85 inch display with resolution of 1024 x 768 pixel smaller than the standard iPad's 9.7-inch screen. It will be powered by a dual core A-5 processor. These tablets are expected to be priced between $199 and $350 for the cheapest model.
Apple is also expected to announced the 13 inch version of MacBook Pro with retina display as well as a batch of redesigned iMacs.
We also heard that Apple is going to announce variety of model options for iPad mini with different wireless connectivity and display specifications.  9to5mac has listed 24 different models that are expected to be announced.