Samsung Galaxy S III records 10 million sales in two months
South Korean company, Samsung Electronics has revealed that it has sold more than 10 millions units of Samsung Galaxy S 3 since its launch. Samsung Galaxy S 3 was launch 2 months ago and these numbers of sale are pretty impressive.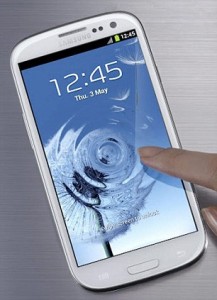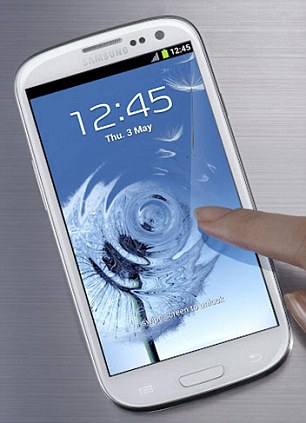 Earlier this month, company also announced record profit in second quarter which was boosted by strong sales of gaaxy smartphones.
"It appears that it (accumulated sales) has exceeded 10 million units," said J.K. Shin, head of the Samsung's mobile communications division, according to Yonhap news agency.
Samsung Galaxy S 3 is now available in more than 140 contries and surprassing the sale of iPhone in most of the countries. Samsung has also shipped more than 44.5 million smartphones ini the first quarter while Apple only shipped 35.1 million smartphones.
Although these number includes all the Samsung smartphones, but numbers are the reason to be happy for Samsung.
Samsung Galaxy S3 is powered by 1.4 GHz processor and runs on Android 4.0 ICS. It fetures a 4.8 inch HD Super AMOLED (1280×720) display and a SIRI like voice assistant S Voice.
Read: Samsung Galaxy S 3 features