Apple working on iPad Mini [Report]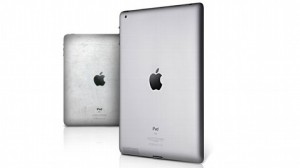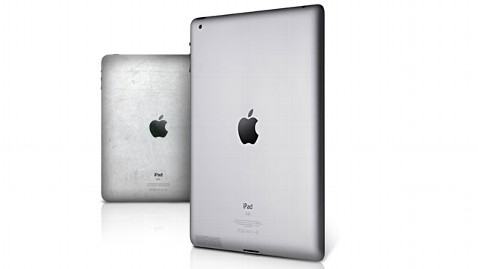 According to few reports, Apple is working on the smaller version of iPad with 7-8 inch screen. But resolution will be same as iPad.
Bloomberg reported, "Apple Inc. plans to debut a smaller, cheaper iPad by year-end, two people with knowledge of the plans said, to help maintain dominance of the tablet market as Google and Microsoft prepare competing handheld devices".
Although iPad 2 has similar resolution (1024 x 768 pixel) but there will not be a HD or retina display in iPad Mini.
Bloomberg also reported that this new device could be officially announced as early as October. It seems that Apple want to compete directly with Nexus and Surface tablets.
This low cost iPad mini will be launched to fight with Kindle Fire which is the popular tablet and cheaper iPad alternative. It will also try to punch Google and Microsoft.
Apple has refused to comment on these rumors. What do you think about this?