LinkedIn Crosses 15 Million Users in India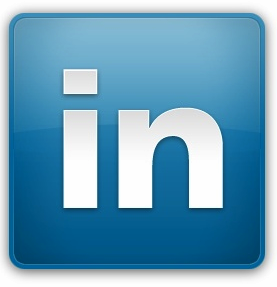 Social Network for Neworks, LinkedIn has announced that it has more than 15 millions users in India.
"I am happy to announce that LinkedIn India has grown to over 15 million members. In the short period since starting our operations here, our member base has grown by 300 percent," Hari V. Krishnan, Country Manager, LinkedIn India wrote.
LinkedIn started its operatin in India in 2009. At that time, it had only 3.4 million users. Today, India is the second biggest market for the company after US. LinkedIn is headquartered in Mumbai with an office in Gurgaon and a technology centre in Bangalore.
"Our growth hasn't been in terms of just member numbers alone. India is now the 2nd largest market for LinkedIn after the US. Over the last three years, we have also scaled up operations significantly," Krishnan added.
"In addition to our Mumbai headquarters and two other offices, we have also launched a Technology Centre in Bengaluru, our first such facility outside of Mountain View, California. LinkedIn's member base in India encompasses professionals and students at different stages in their career," He added.