Huawei to Launch 4G services in India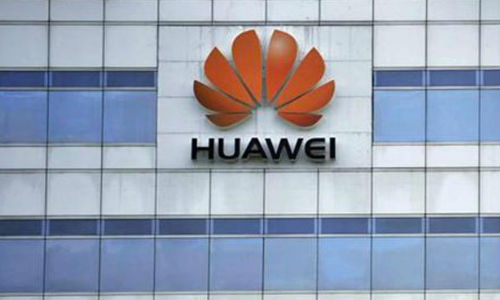 Huawei is going to take a smart step to compete smartphone rivals in India. Company has decided to bring Huawei 4G Services in India. This will make Huawei mobile phones and smartphones more feature-filled. It will also help Huawei to attract some more featured customers.
This step is taken by the company after getting a good growth and popularity in Indian market. Indian is full of various telecom giants and in this competitive market, Huawei has seen more than expected growth last year. The Vice President of Huawei said that the company had set a 40 percent target growth rate in India.
The Huawei 4G services are set to arrive in India in the second half of this year. The company also believes that 4G service will make their smartphone more features and will attract customers. People can also enjoy more features while compared to rival brand mobile phones in Indian market. The hardware and the software for the 4G has compiled totally with the norms set aside by the Indian Government in this regard.