How to hard reset your Nokia Lumia 800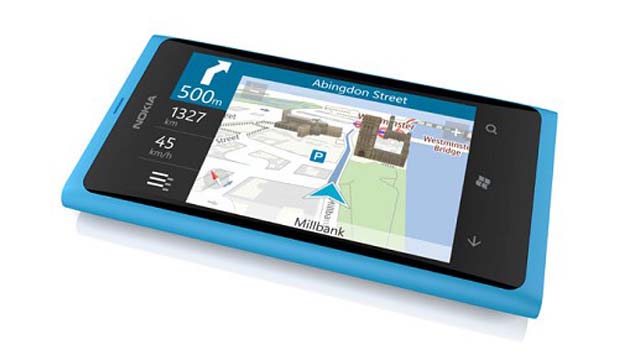 Nokia Lumia is the latest Nokia smartphone which runs on Windows phone operating system. This is the new operating system so people do not much about this. If you are the owner of Lumia 800 and want to reset your phone, you can do this it in two easy ways.
But take the full backup of all your phone data because hard resetting your phone mean you lose all data stored on it.
Method 1
From the main menu either swipe right-to-left on the touchscreen or press the right arrow button on the top right of the interface.
Scroll through the icons until you get to the 'Settings' menu. Then, tap the 'Settings' icon.
Scroll down to the 'About' menu which should be second from the bottom. Tap it.
Press the 'Reset Your Phone' button.
The phone will reset itself and return you to the main menu.
Method 2
Switch the phone off.
Press and hold the Volume Down, Power and Camera buttons at the same time.
When the phone vibrates release the Power button but keep the Camera and Volume Down buttons held for a further five seconds.
The phone will now be reset.