20+ Simple Mobile Photography Tips to Take Better Photographs
Smartphone camera has taken the photography to a new level. The smartphone camera is handy and you can take pictures anytime anywhere as per your wish. Now, smartphones are smart enough to capture perfect photographs and that too in a high-quality. Smartphone help those people who want to do photography but not in a mood of carrying the DSLR everywhere or don't want to buy a DSLR. Anyone can click the image but capture the perfect photographs in a perfect moment needs skills. You need mobile photography tips to make improve
If you need mobile photography tips to make improve your smartphone photography then you are at the very right page. Most of the time I clicked photos with my mobile phone. Many friends and admirers asked me about how I click these creative photographs with the smartphone. They always ask for mobile photography tips.  Here, I will explain to you how to click a good photograph from mobile and also give you some simple but important photography tips to take better photographs.
Simple Mobile Photography Tips to Take Better Photographs
1. Creative Mind:
Photography is an art. Every photographer has a different perspective of seeing the same subject. So, creativity is a must have thing if you want to do photography. Anyone can click a photograph but making that photograph one of a kind needs a creative mind.
For example, I have taken the below photograph on a rainy day. I was crossing the road via footbridge and I saw running vehicles through the glass wall of the footbridge. Within a second I pulled out my smartphone and captured this image.
2. Know Your Camera:
It is very necessary to know your camera. This will help you to take photograph in every situation. If you have knowledge about every feature of your smartphone camera, you can adjust the white balance, ISO or can use inbuilt filters as per your need.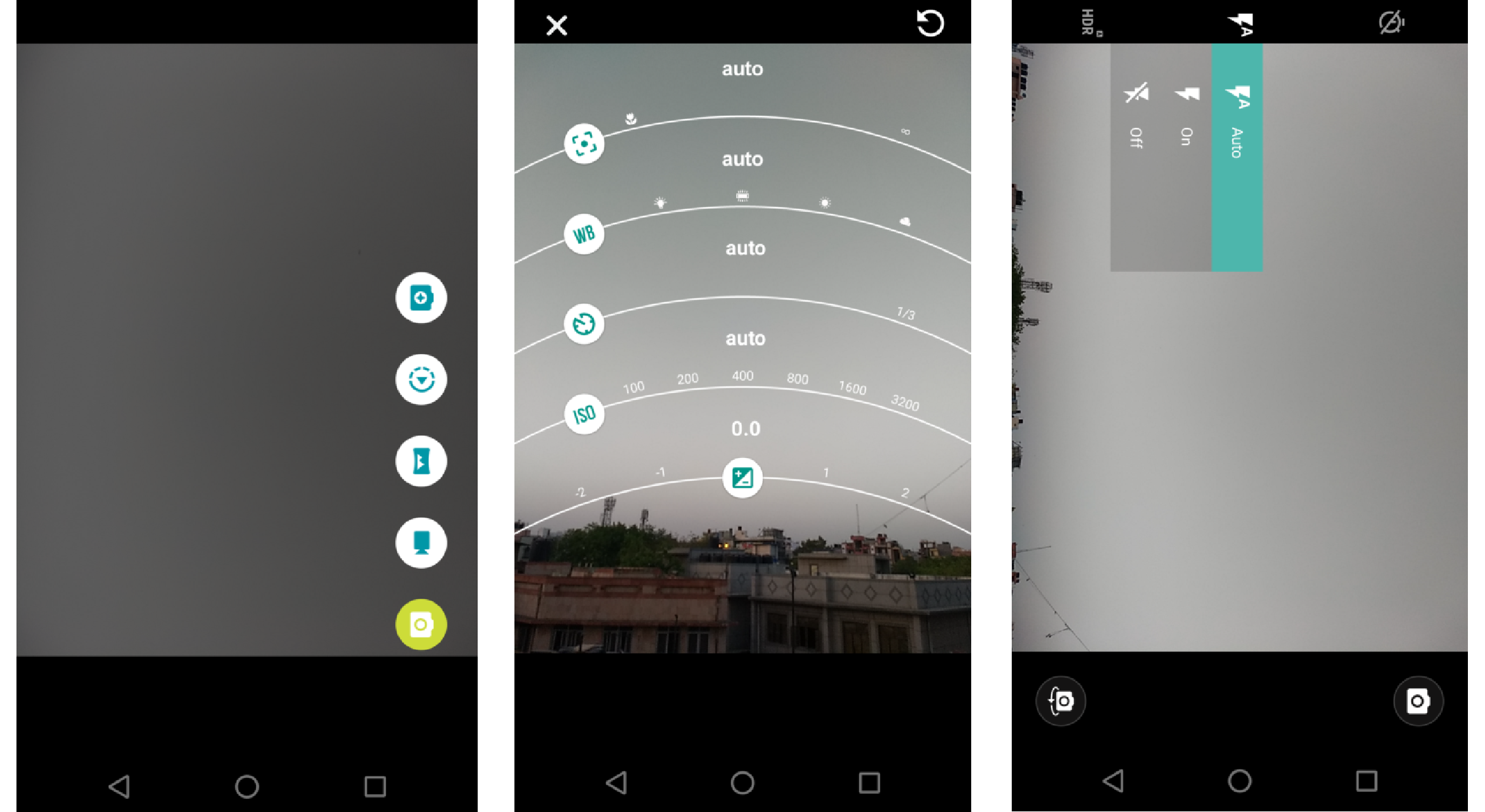 3. Three basics of Photography:
Many people thought that the "basics of photography" is a DSLR thing. But nowadays, many smartphones give you right to use these basics. There are three things that you need to learn. These are the basics to understand photography:
Use manual mode of the smartphone camera. By using manual mode you can adjust these three components of photography. Shutter Speed is the time duration that the lens shutter is open. The longer it stays open, the more light is able to get to the sensor. The larger the Aperture, the more light gets in the lens. Also, the size of the aperture controls how much of the image appears to be in focus behind and in front of what you're focused on. ISO measures the sensitivity of the image sensor to available light. Higher the ISO number, the higher sensitive it is to the light.
For example, in the below photograph the background and the object both are white. When I clicked this image, I managed all the three components so that all objects in the photograph appeared clearly.
Want to buy DSLR for beginners? Read This: 5 Best DSLR Camera for Beginners to buy
4. Keep still for an Extra Second
Don't move your smartphone just after taking the photo. Keep it still for extra 1 or 2 seconds. This will help in capturing a clear image. Many times smartphone takes time to capture a high-quality image. So if you move mobile, hazy image may be captured.
Also, take your time before the click and check all the possible shots, compositions, and angles that can make the photograph better.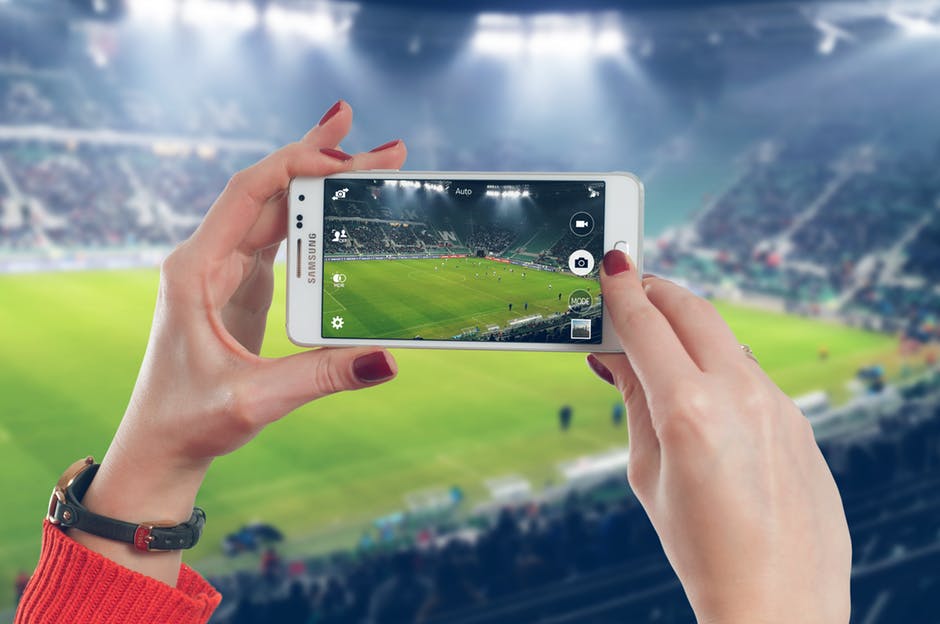 5. Rule of thirds:
Keeping focus objects at the center is a little bit boring now. The rule of thirds says that divide the screen in 3 by 3 and keep focus object on the side. This will give you interesting photographs. Also, space on the images gives extra creativity in images. Check the below image for example.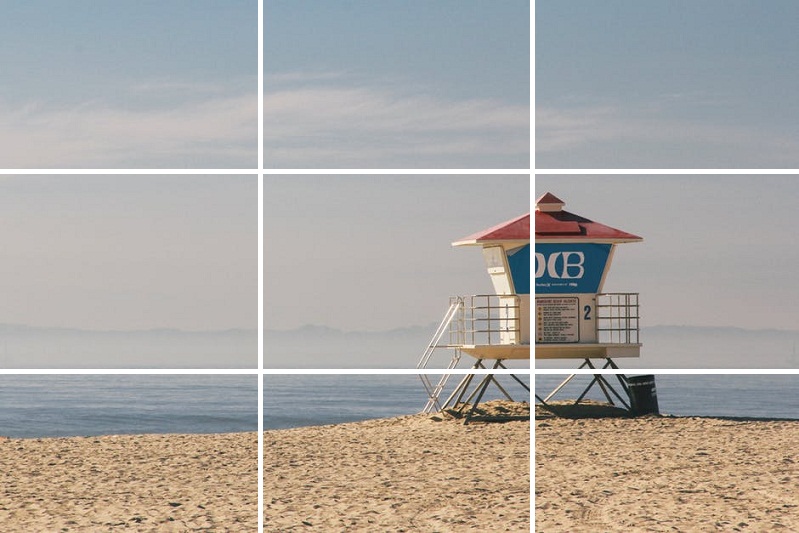 6. Get close to Camera:
Macro photography is the new photography trend. Taking the pictures of tiny or small objects or things is known as macro photography. Avoid zoom as it can reduce the image quality. Try to capture the close image of objects.
7. Ditch the Flash:
Sometimes flash destroy the good images. Avoid using flash when you are capturing photographs of reflecting objects and shadows. Also, when you are taking close pictures of any object, avoid flash.
For example, the below image would have been more clear if I didn't use the flash.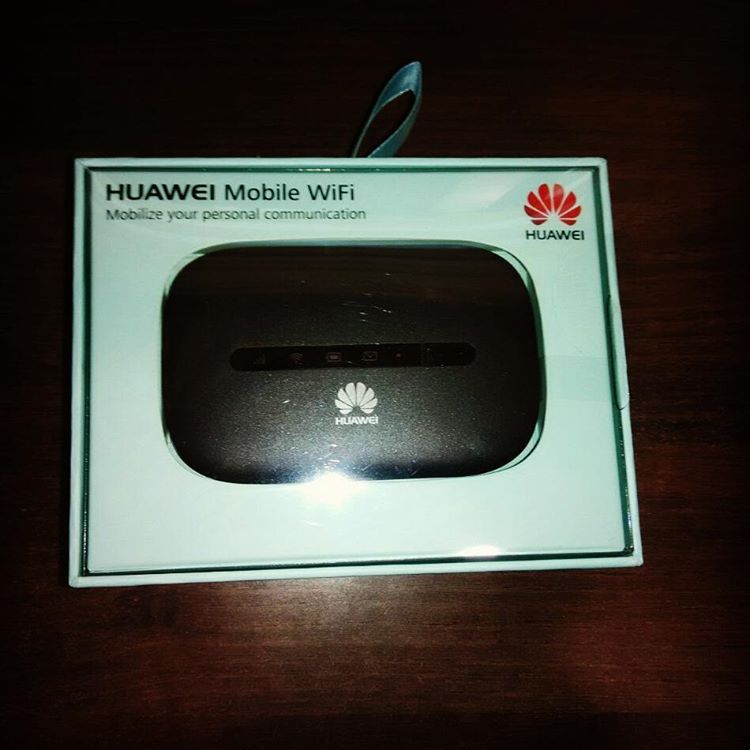 8. Avoid Digital Zoom:
Avoid digital zoom in smartphone photography as it can reduce the image quality. Better to get close to the objects or click without zooming. The image would be noisy if you Digital zoom the image and it results in bad pictures.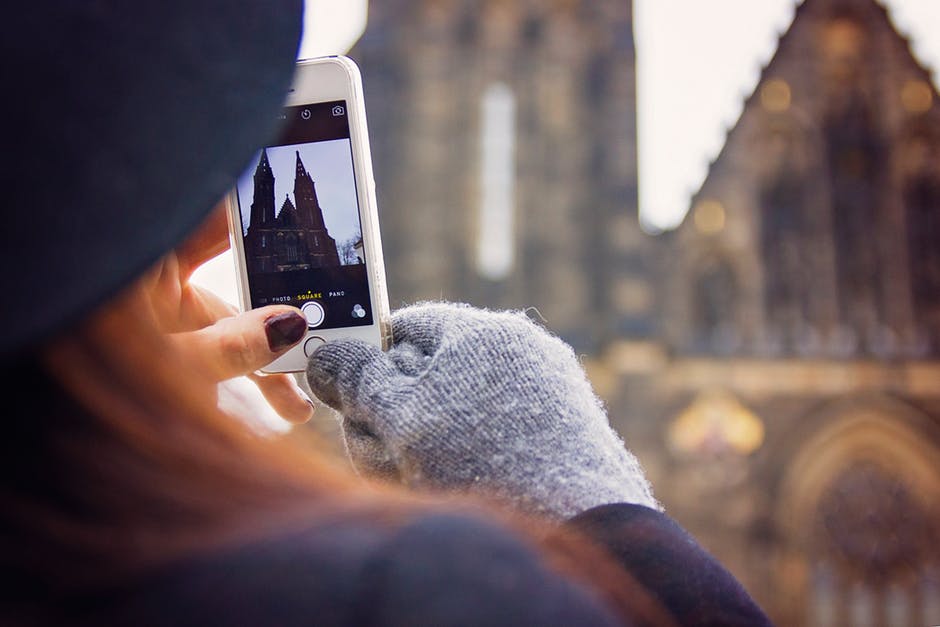 9. Clean lens regularly:
The dust particles or greasy surface can create noise on your photographs. Therefore, regularly clean the smartphone camera lens. This will help you in capturing clean and noise free images. This is the must follow mobile photography tips.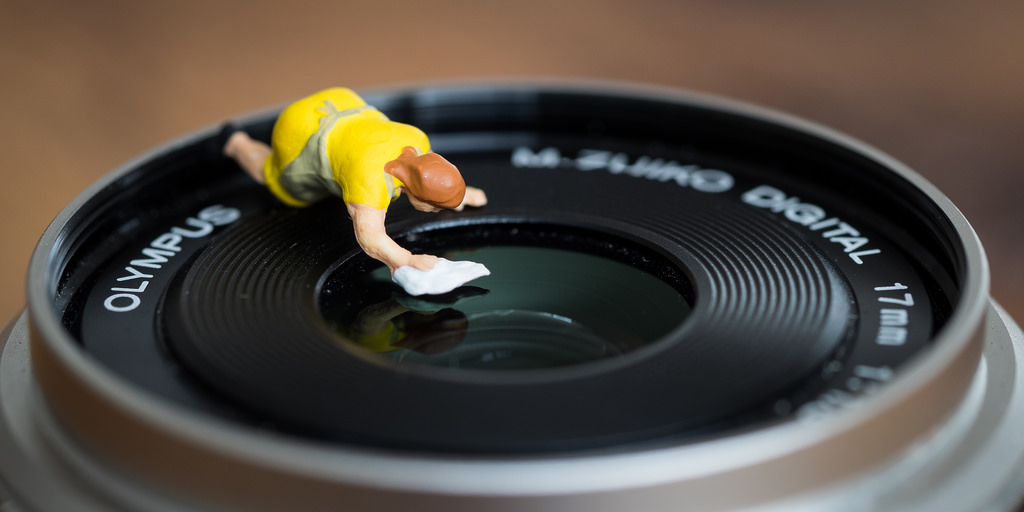 10. Light your subject:
Manage light on your subject is the basic and important in photography. Light plays important role in photography. Always try to manage the light on your subject. There is no hard and fast rule about how you manage the light on your subjects. Try to create different source and different focus positions to capture beautiful images.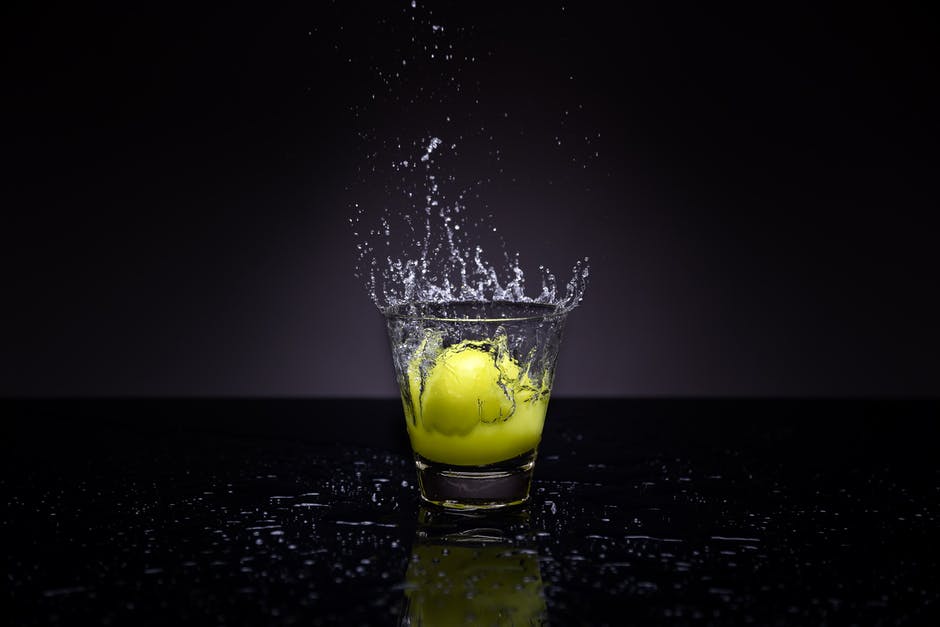 11. Do experiment with White Balance:
You might have noticed the images sometimes it have yellowish or pinkish or orangish effect. To remove this you need white balance. Most of the smartphone cameras come with the option to manually set or adjust white balance. Sometimes, increasing or decreasing the whiteness in pictures gives some extra effect on it.
12. Use the Highest Resolution:
Many times, by default the smartphone camera is set on a medium resolution. Go to setting and set the resolution on highest available. High-resolution images are better and more clear. The take extra memory in SD card but it is worth it if you love photography.
13. Shoot during Magic Hours:
Magic hours are sunrise and sunset time. During magic hours, the golden horizon light gives extra effects to the photos. You can creative many creative images during those hours. The magic hours' natural light is perfect for photography.
I captured the below image before the sunrise at the Mount Abu Hill Station. The golden light gave an extra effect to the photograph.
14. Use HDR:
HDR stands for High Dynamic Range in the photography field. It is now available on almost every smartphone. With HDR on, you can capture the better photograph. But it completely depends on how and when you are using it. Sometimes, HDR effect can produce the high-quality image but sometimes results are worse.
If you want to learn about HDR photography, click here: What is HDR in camera and when should you use it while capturing photos?

15. Play with Shutter Speed:
Sometimes, increasing or decreasing the shutter speed may give you best photographs. Many photographers do the experiment with moving light and shutter speed. You can control the shutter speed manually in the manual mode of your smartphone camera. Trust me, this is the best smartphone photography tip to play with light effect or moving train effect.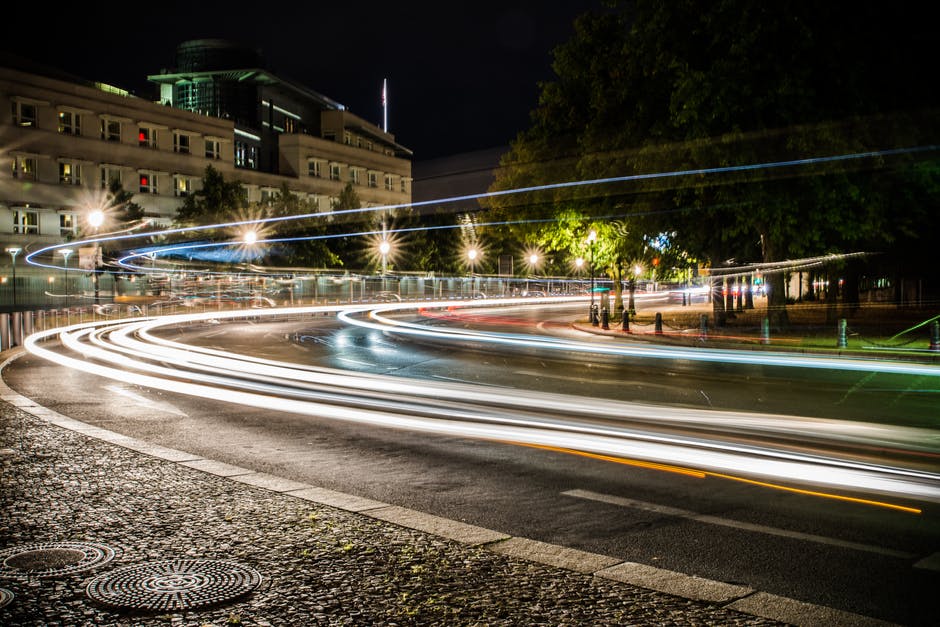 16. Do experiments:
There are no rules in photography once you learn the basics. Do whatever you want, do experiment with rules, or do anything creative with your subject. The below photograph is clicked by me during my visit to Tajmahal. You have been seen many photographs of Tajmahal but the view of the photographer can enhance that look.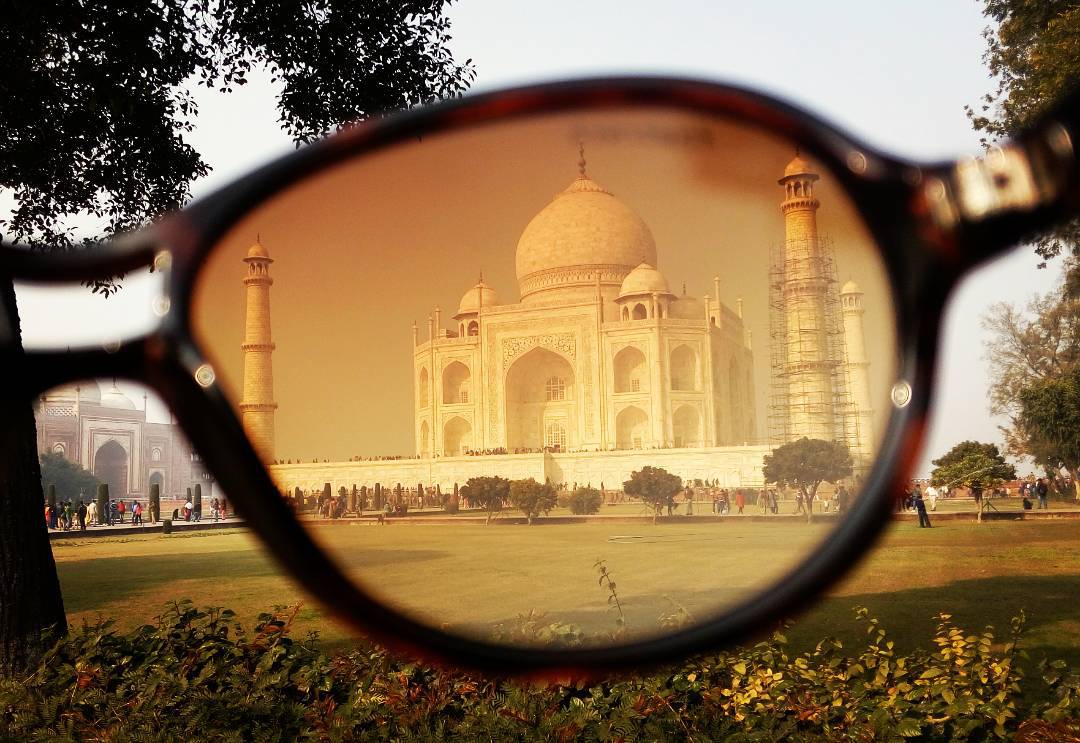 17. Color Vs Black & White:
If you always click the color photographs, my suggestion is to do some black and white photography too. Colors are an important part of life but black & white photography gives beautiful effects on photographs. Clicking color photographs and then convert it into black & white may not give that many good photographs. Capture black & white photographs directly. That will give you the new idea to improve the look in the photograph.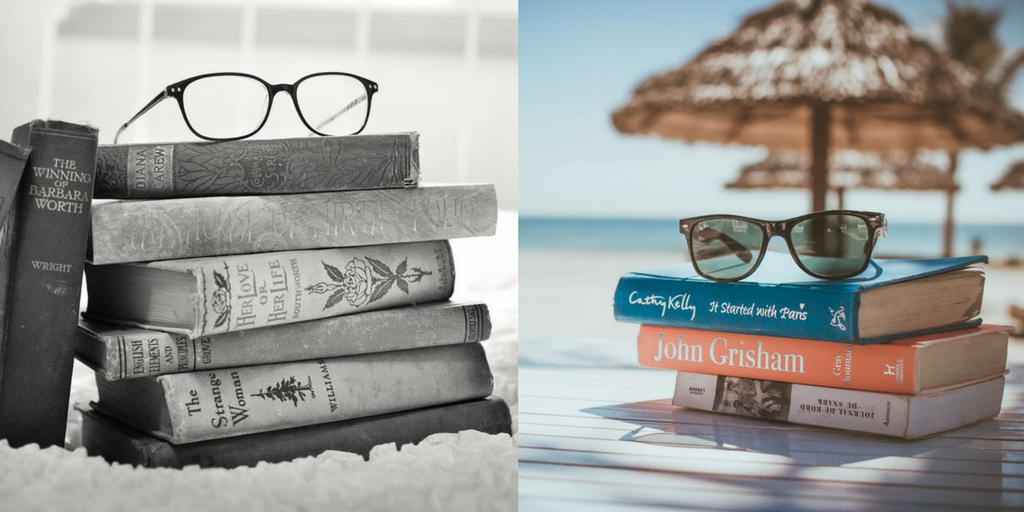 18. Frames:
Frames give extra creativity to the photographs. Framing is the technique which draws the attention to the specific subject in the image. It blocks other parts of the image with something in the scene. The frame can be made by anything like a window or leaves or mirror or anything. The below image is taken by me and is the perfect example in this mobile photography tips. I used metro reflection mirror as a frame to capture entire metro station.
19. Reflection and Shadows:
Photographing reflections and shadows can produce stunning results. but achieving or clicking those dramatic shots can be harder than first thought. You have to be creative and quick because sometimes that effects may not there for a long time. Also, you have to keep in mind the basics of photography while clicking the reflection or mirror image.
20. Use Mobile Lens Accessories
If you love to click microphotograph and macro photograph from your smartphone, try to use smartphone camera lens accessories. By using mobile camera accessories you can capture good photographs.
Read this: 5 Best Mobile Camera Lens Kits for Smartphone Photography
Watch this: Universal Clip Lens for Smartphones Review – Test on iPhone
21. Use Third Party Camera app:
You can also use some third party camera app to enhance your photography. These third party camera apps have special effects that can make a picture more creative.
Know more: Top 5 Free Camera Apps for Android Smartphones and Tablets
22. Use Photo Editor:
All photographers use the photo editor like adobe lightroom or google Nik Collection or any other photo editor. You can also use the photo editor app like Snapseed to edit the clicked photographs. You can manage almost everything with these photo editors and also you can apply extra effects with the help of these photo editing apps.
Check out these 5 Best and Free Online Photo Editors
You can check here for Top 5 Photo Filter and Effects Apps for Android
These are the few simple mobile photography tips and tricks for you. Hope you enjoyed the post and learn a lot from it. If you know any other tricks to make a photograph out of this world, do tell us in the comments. We will be happy to listen and add in this post with credits.
Happy clicking. 🙂