Doom 64
Doom 64 game information, screenshot, videos and reviews. Check Doom 64 details.
Release Date:
1997-03-31
Website:
Age Rating:
Mature
Publishers:
Midway Games
Bethesda
Developers:
Midway Games
Genres:
Action
Shooter
Platforms:
PlayStation 4, PC, Xbox One, Nintendo Switch, Nintendo 64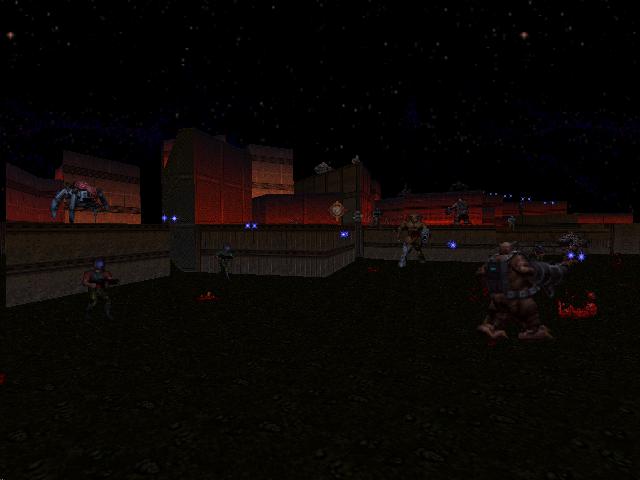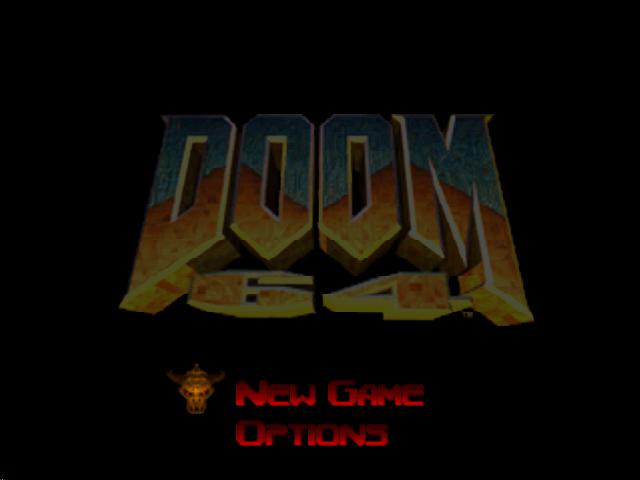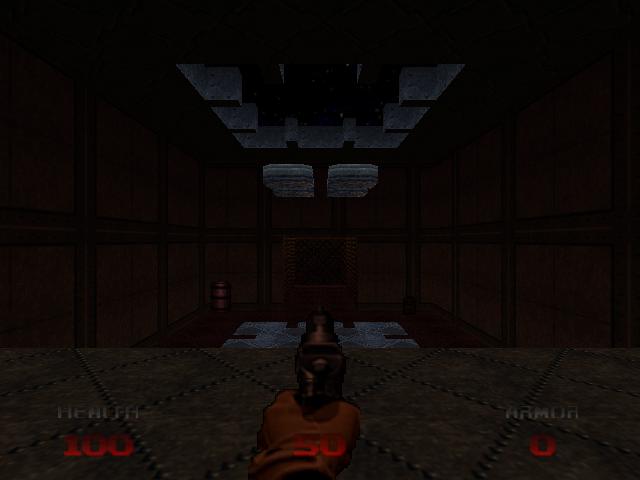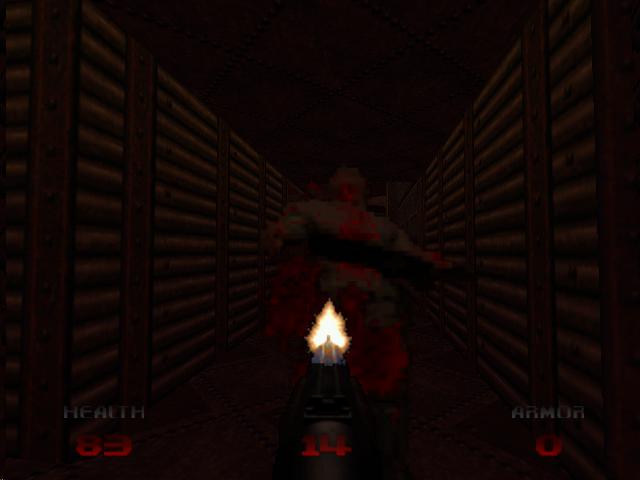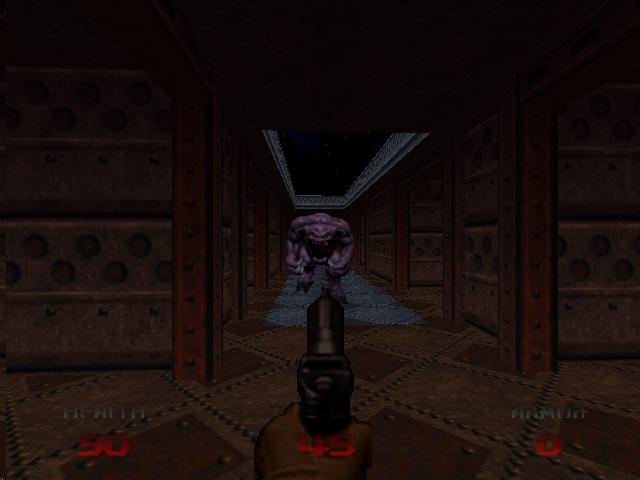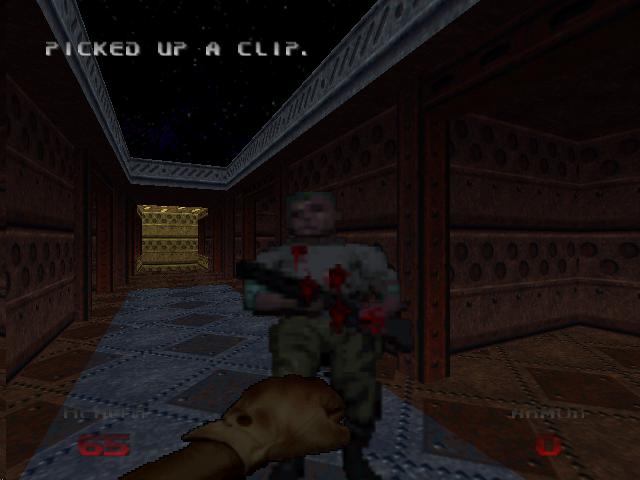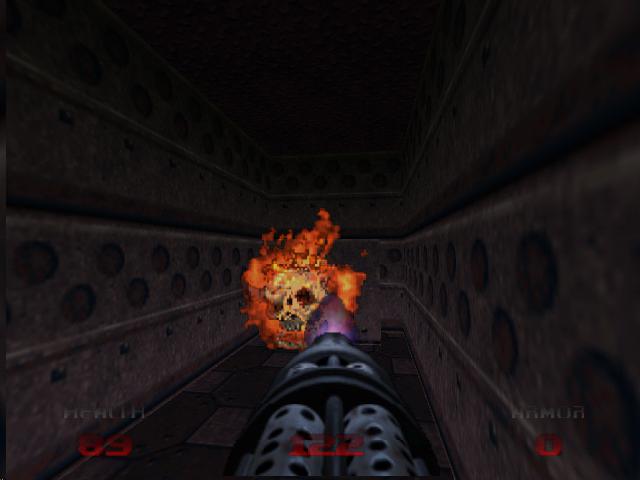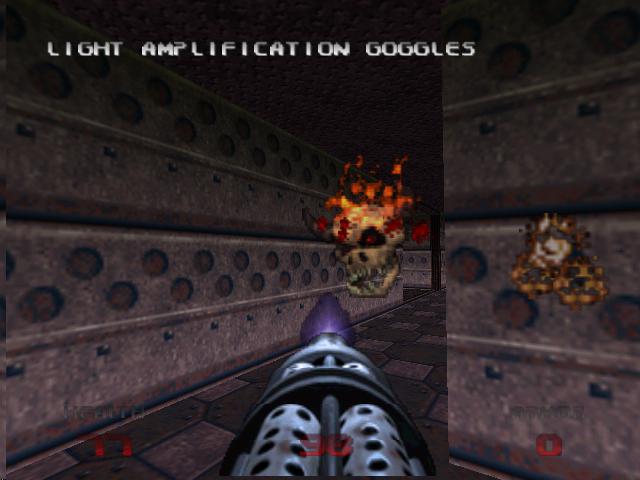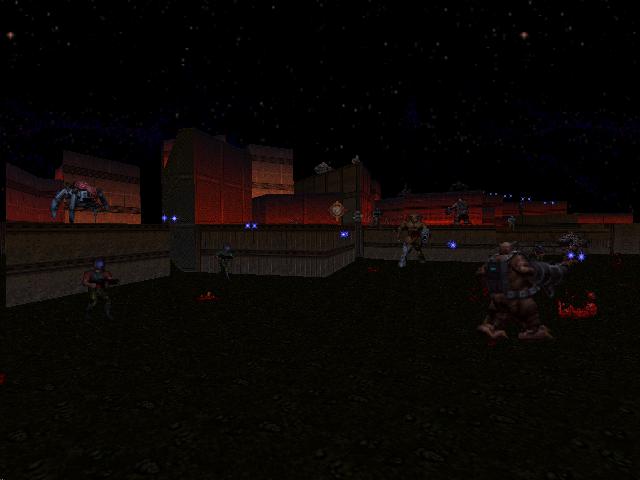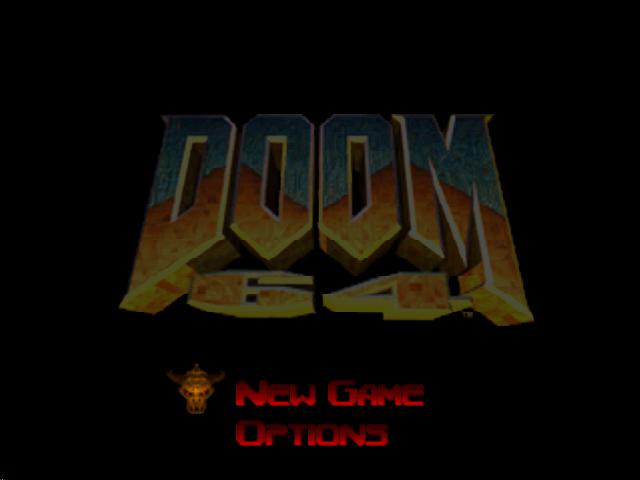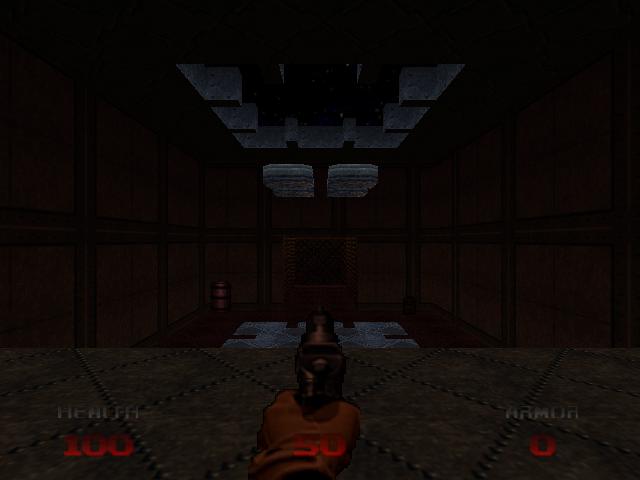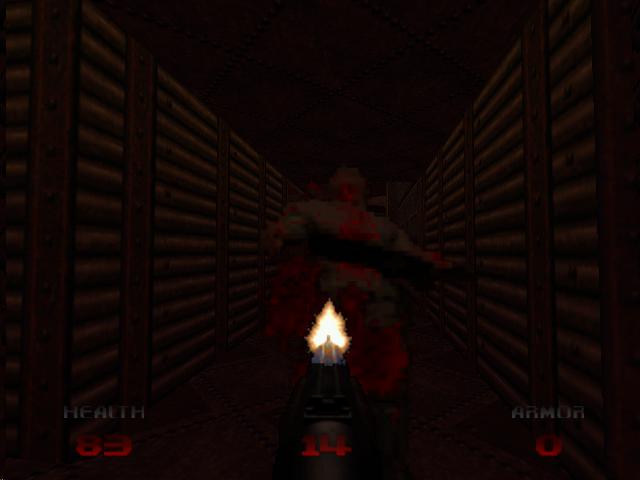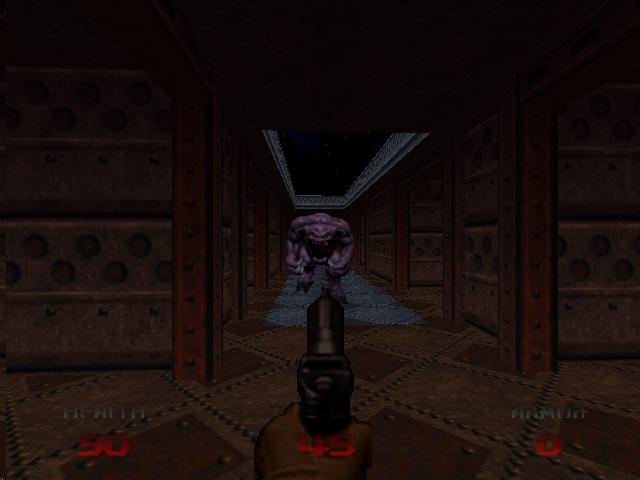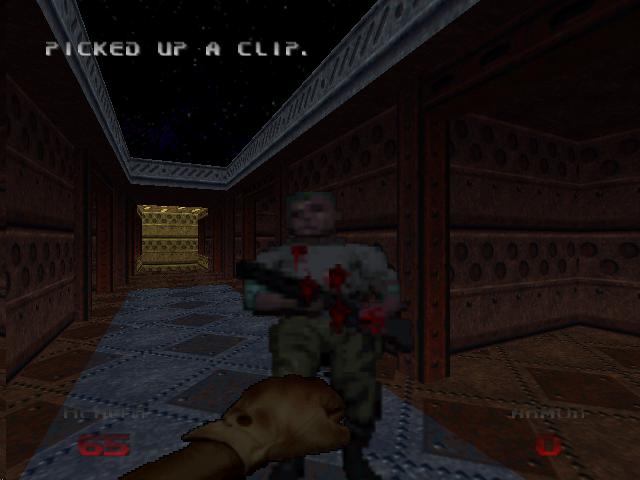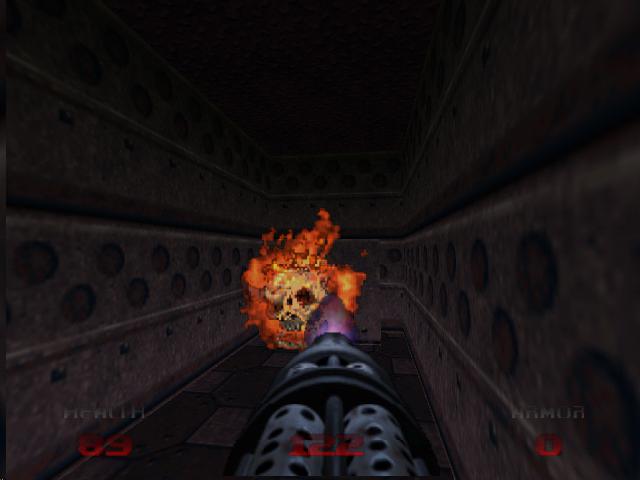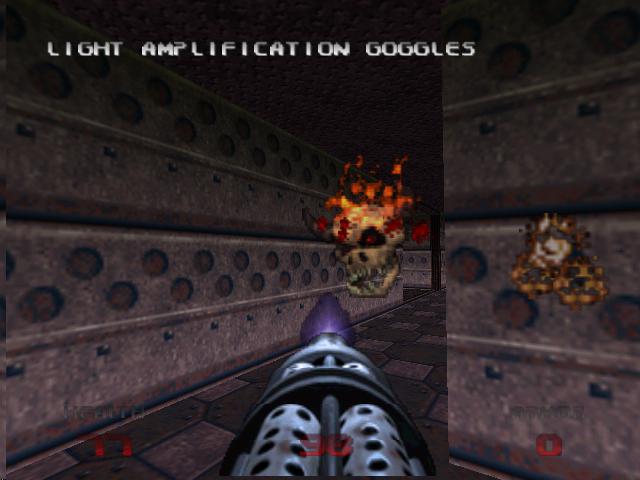 Doom 64 Video
Other games in the series
Games similar to Doom 64
Here are a few games similar to Doom 64 If you were looking for Doom 64 alternatives, check this list.