Doom
Doom game information, screenshot, videos and reviews. Check Doom details.
Release Date:
1993-12-10
Website:
Age Rating:
Mature
Publishers:
SEGA
Valve
Bethesda Softworks
Activision Blizzard
Atari
GT Interactive Software
Ocean Software
GT Interactive
WMS Industries
Williams Entertainment
Imagineer
Developers:
id Software
Nerve Software
Genres:
Action
Shooter
Platforms:
PlayStation 3, Xbox 360, Nintendo Switch, Xbox One, PlayStation 4, PC, Linux, PlayStation, Game Boy Advance, Jaguar, SEGA 32X, 3DO, SNES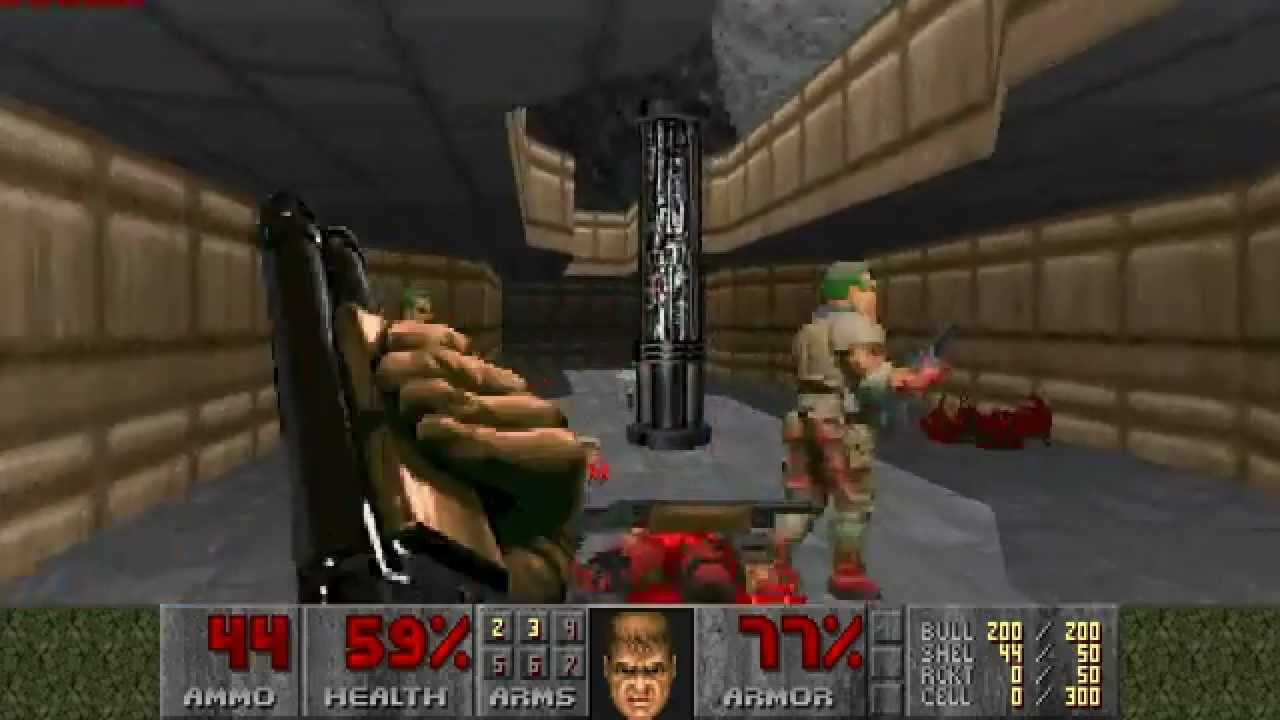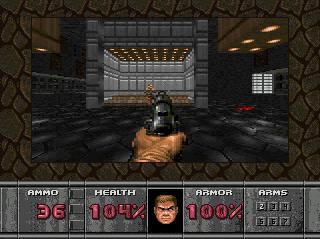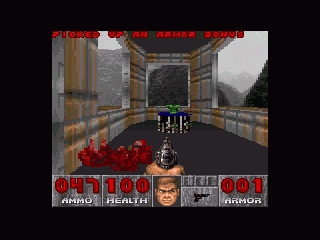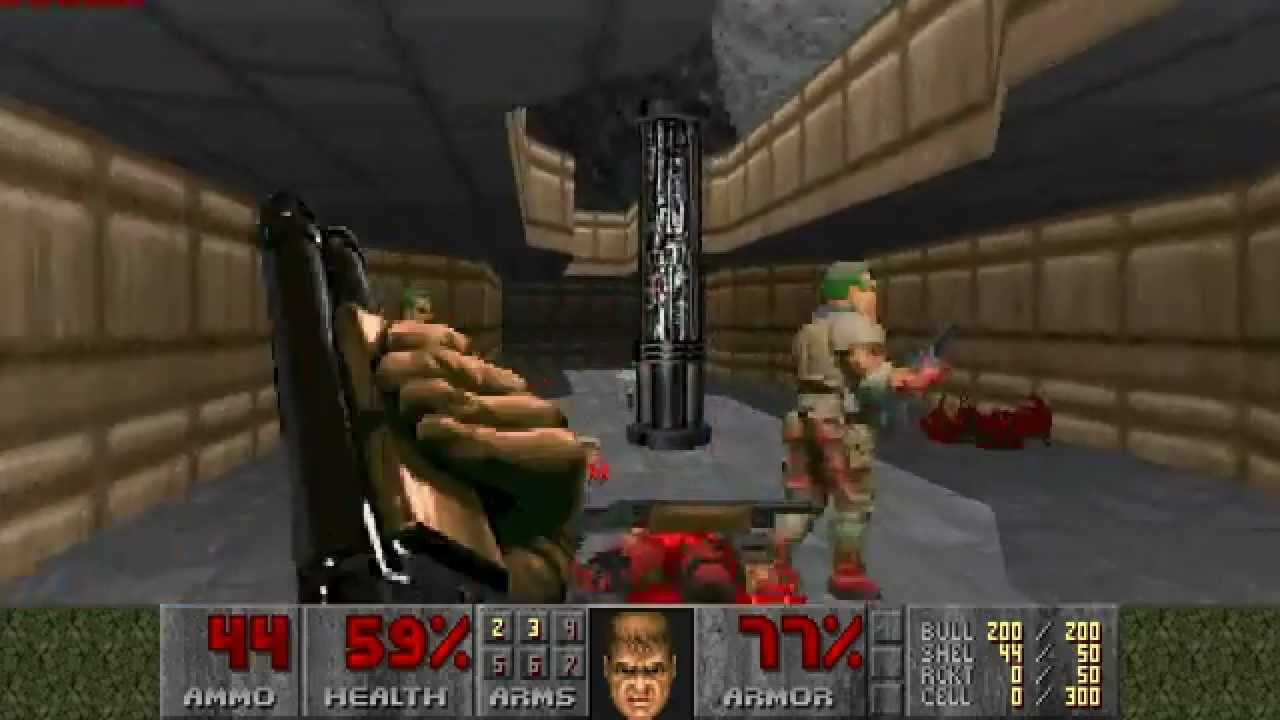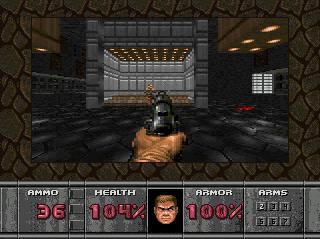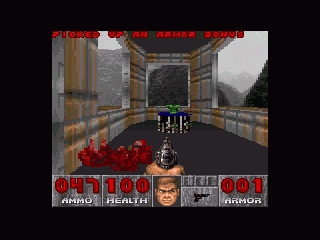 Doom Video
Other games in the series
Games similar to Doom
Here are a few games similar to Doom If you were looking for Doom alternatives, check this list.