Cyberpunk 2077
Cyberpunk 2077 game information, screenshot, videos and reviews. Check Cyberpunk 2077 details.
Release Date:
2020-12-10
Website:
https://www.cyberpunk.net/
Age Rating:
Adults Only
Publishers:
CD PROJEKT RED
Developers:
CD PROJEKT RED
CD PROJEKT
Genres:
Action
Adventure
RPG
Platforms:
PC, Xbox Series S/X, PlayStation 5, Xbox One, PlayStation 4
Cyberpunk 2077 is an action role playing game by developed and published by CD Projekt. It is still in development and the company has postponed the released several times.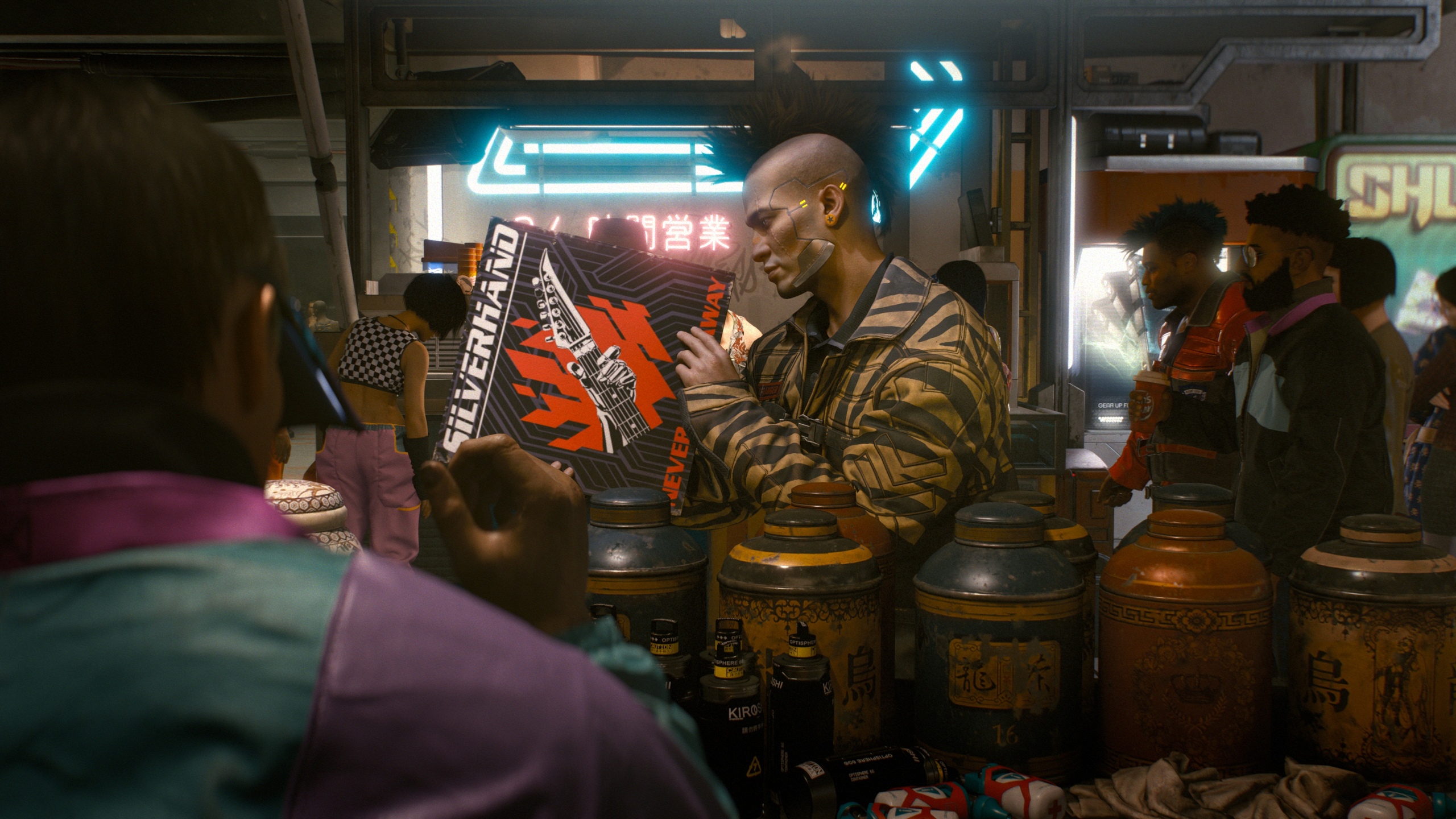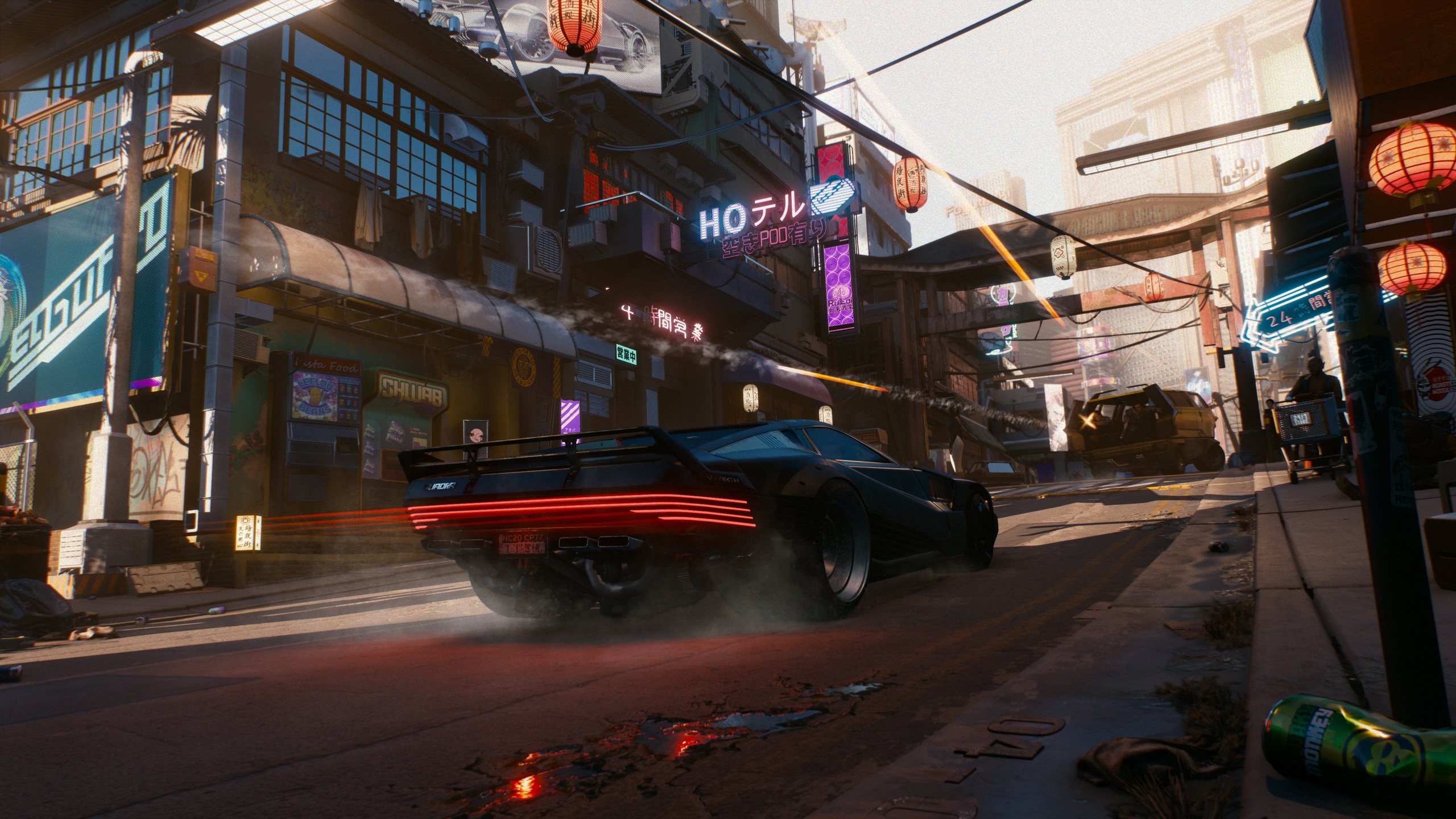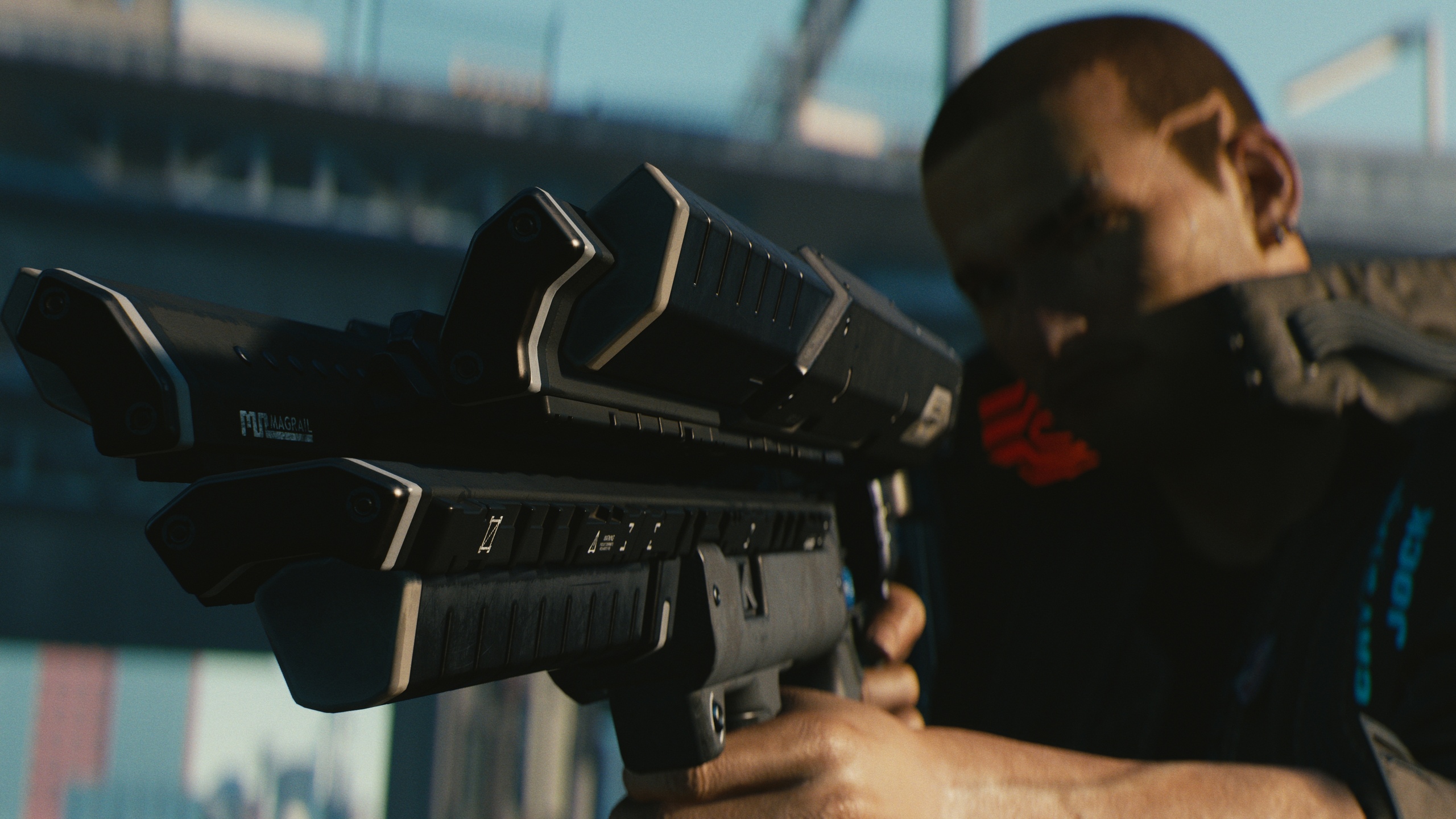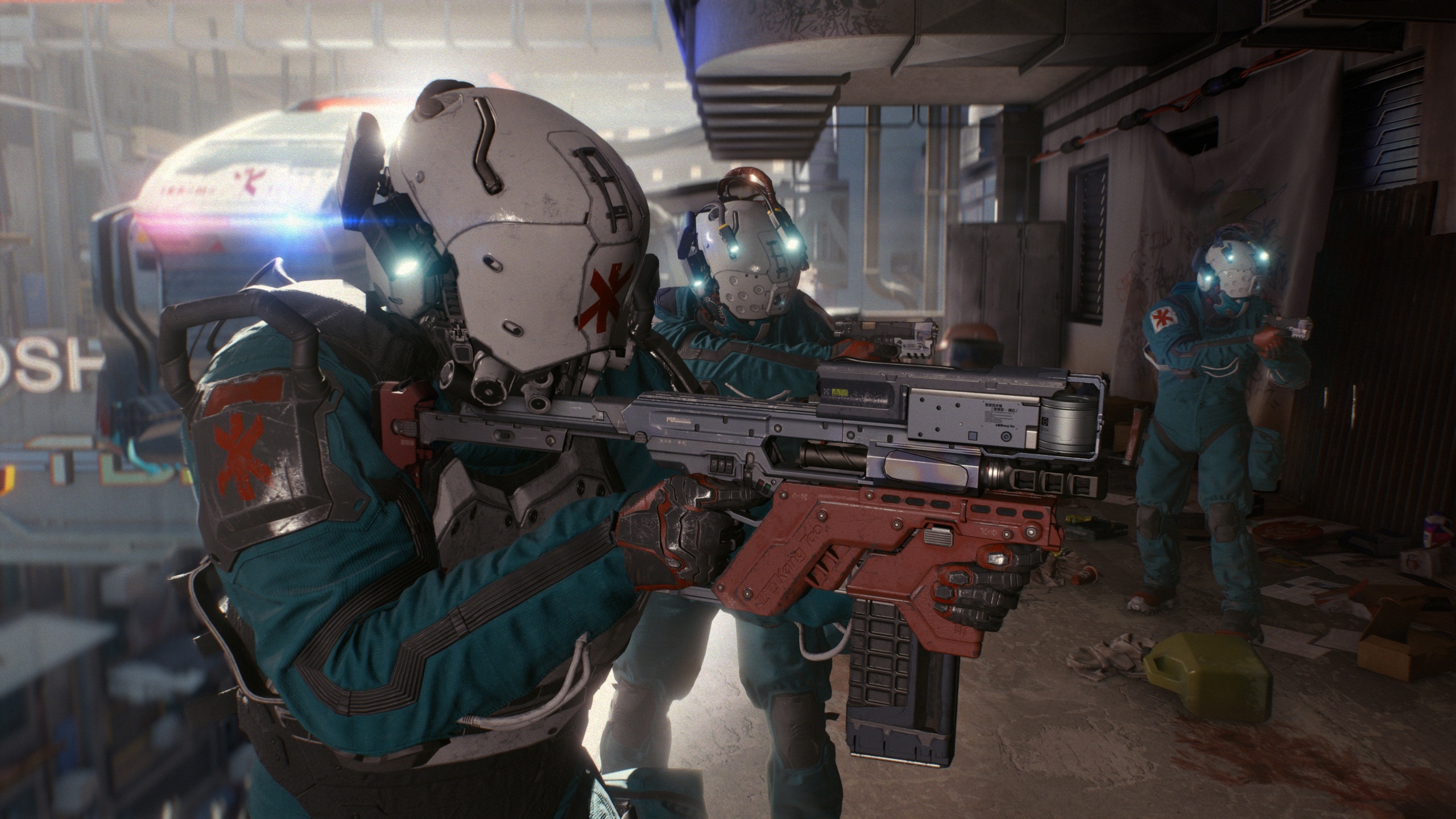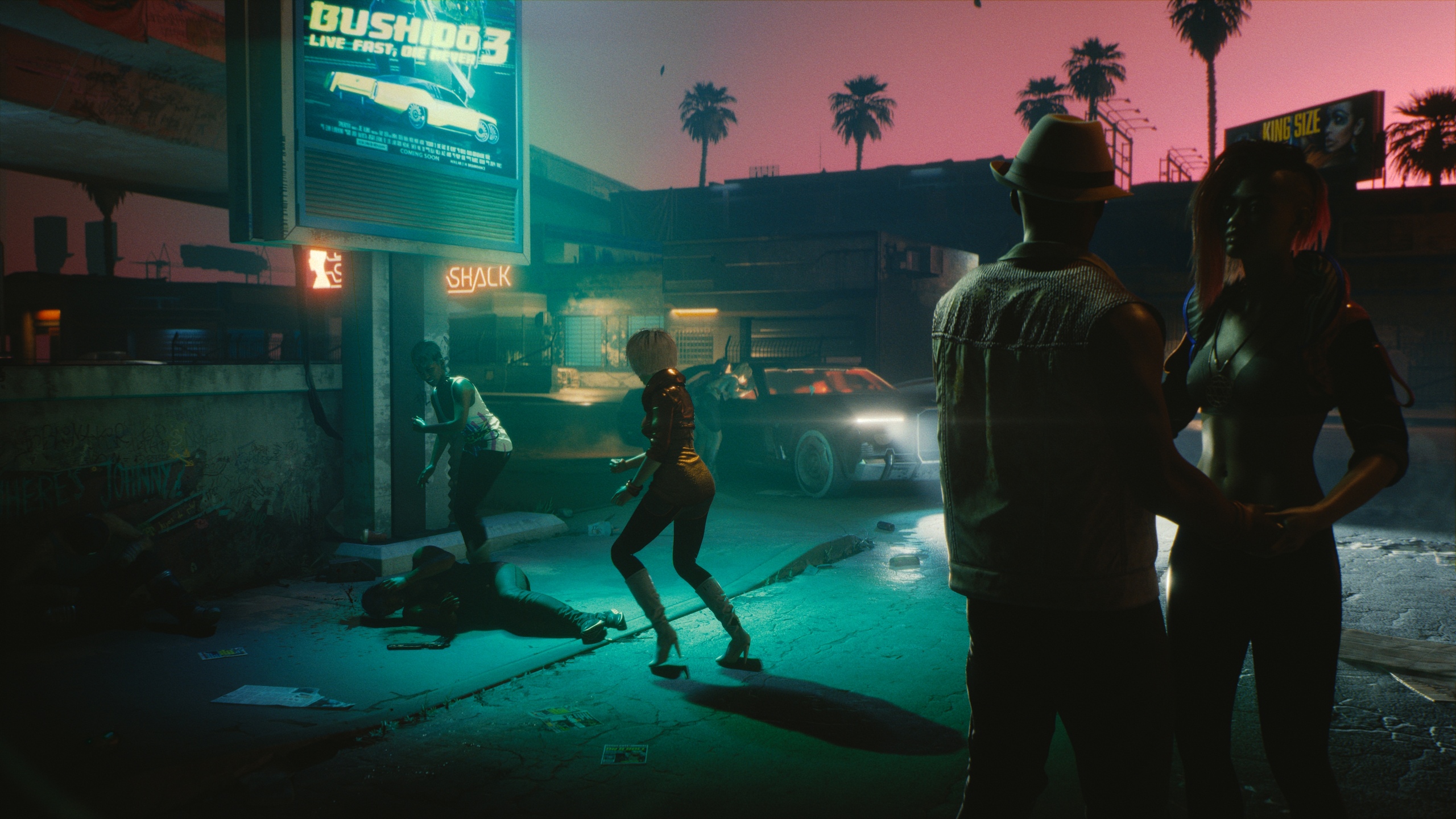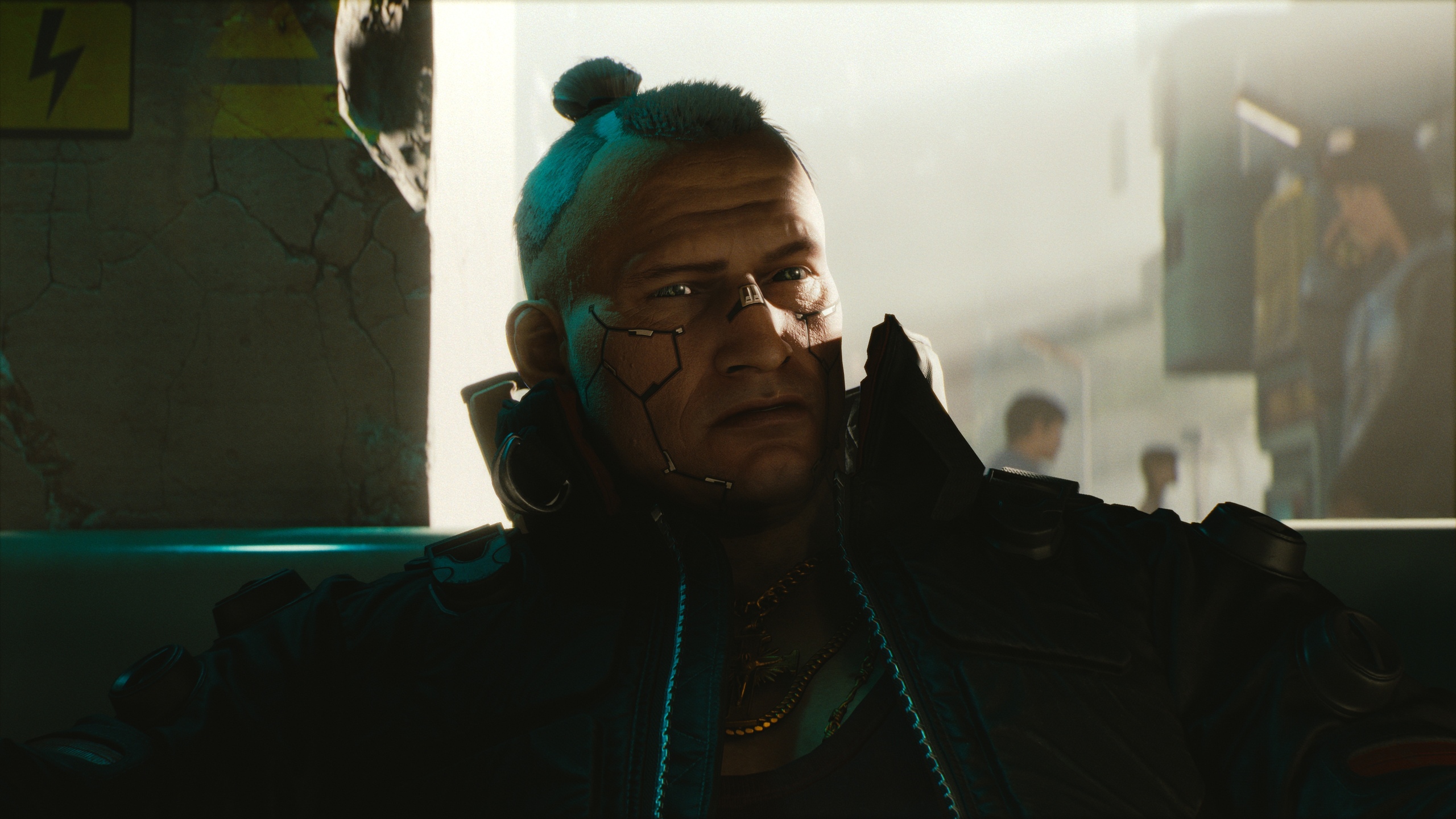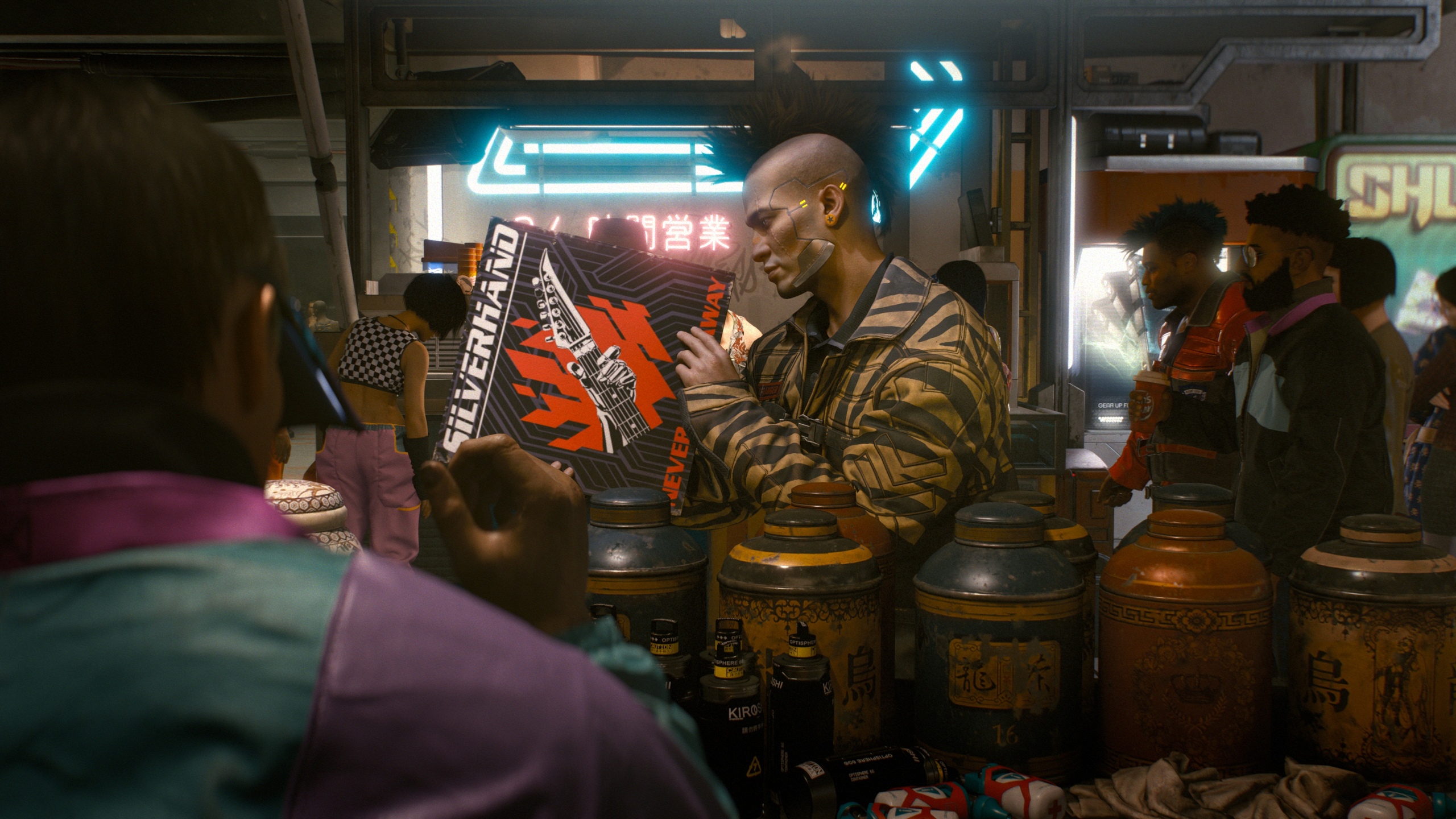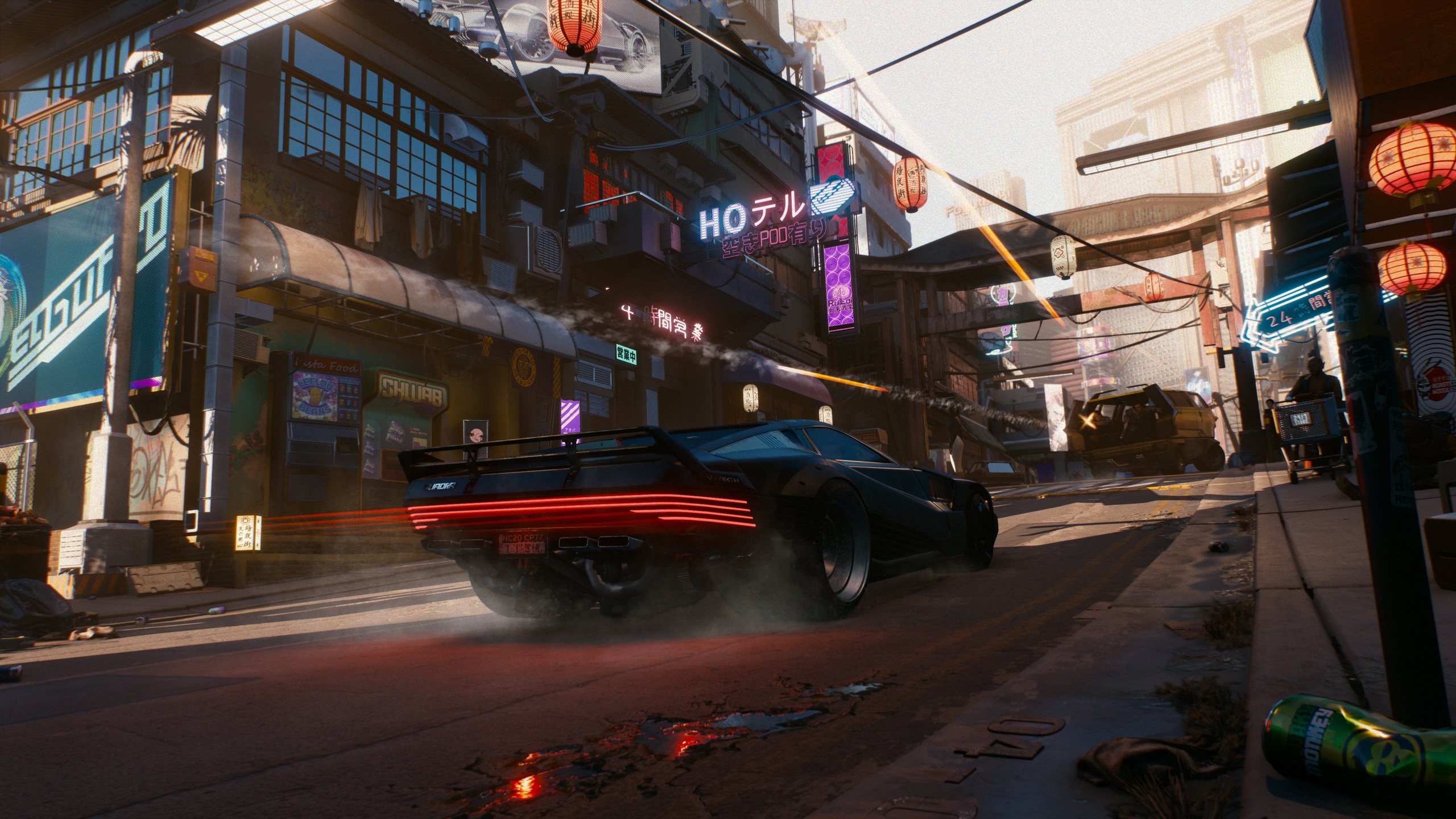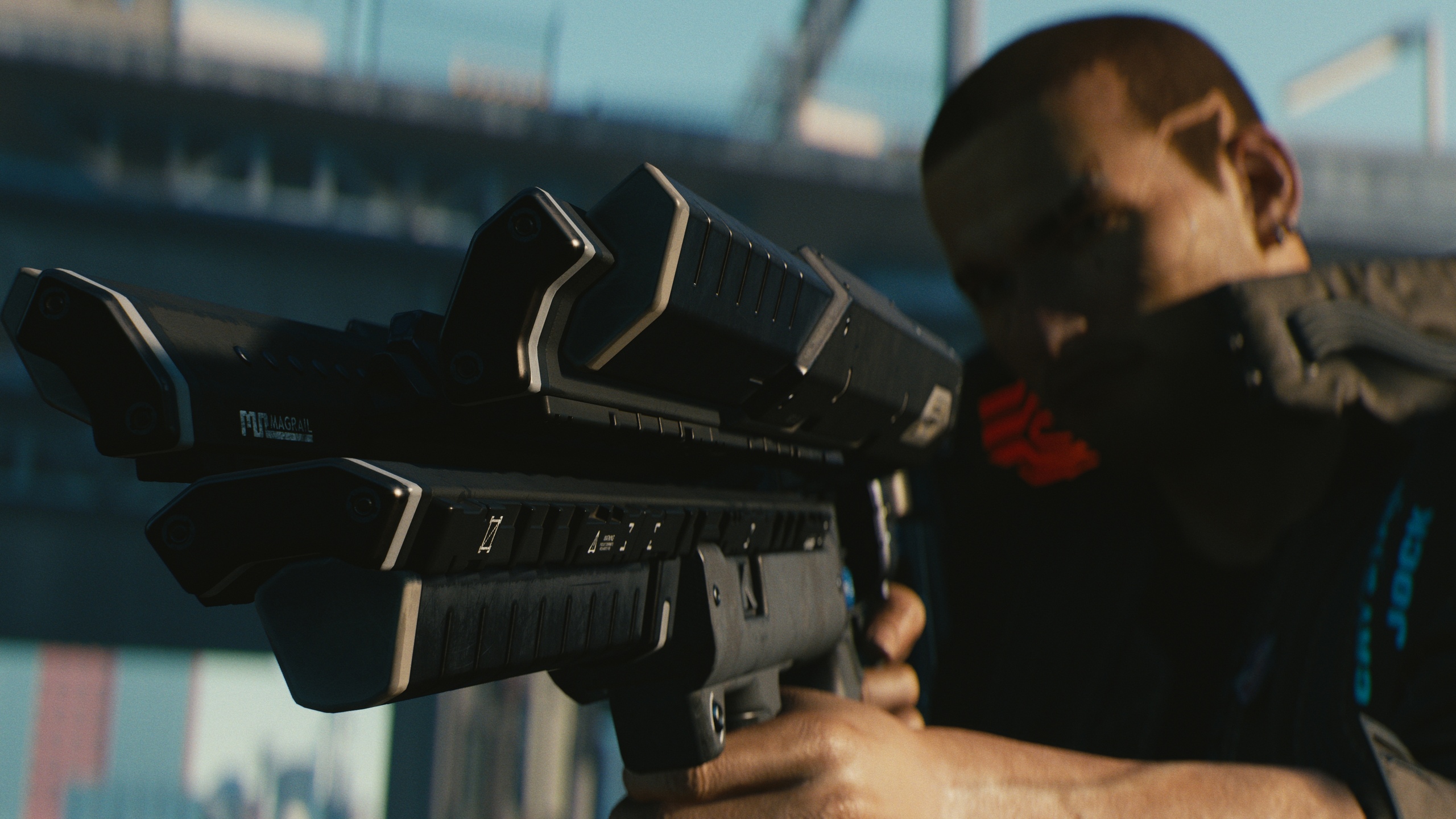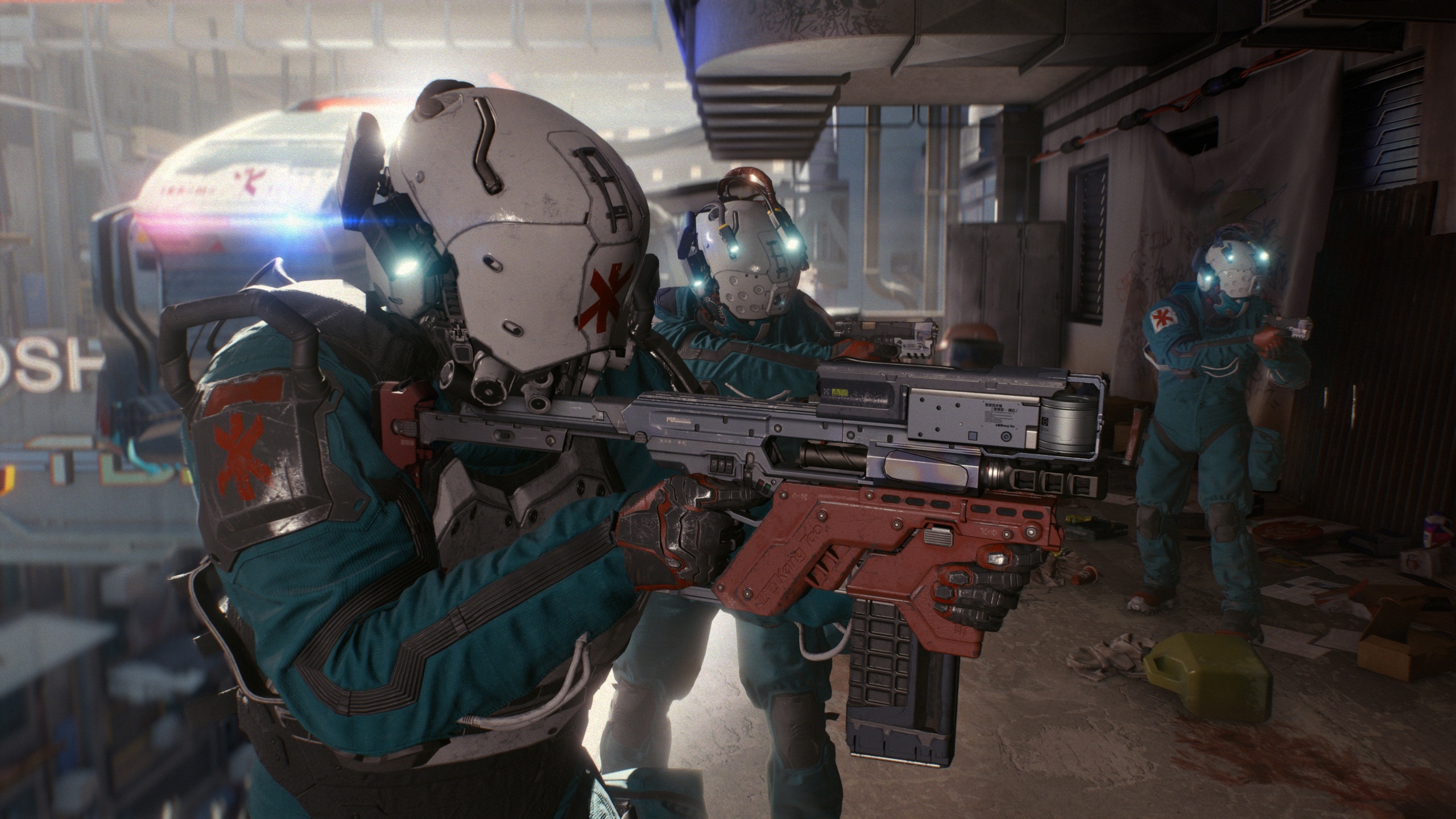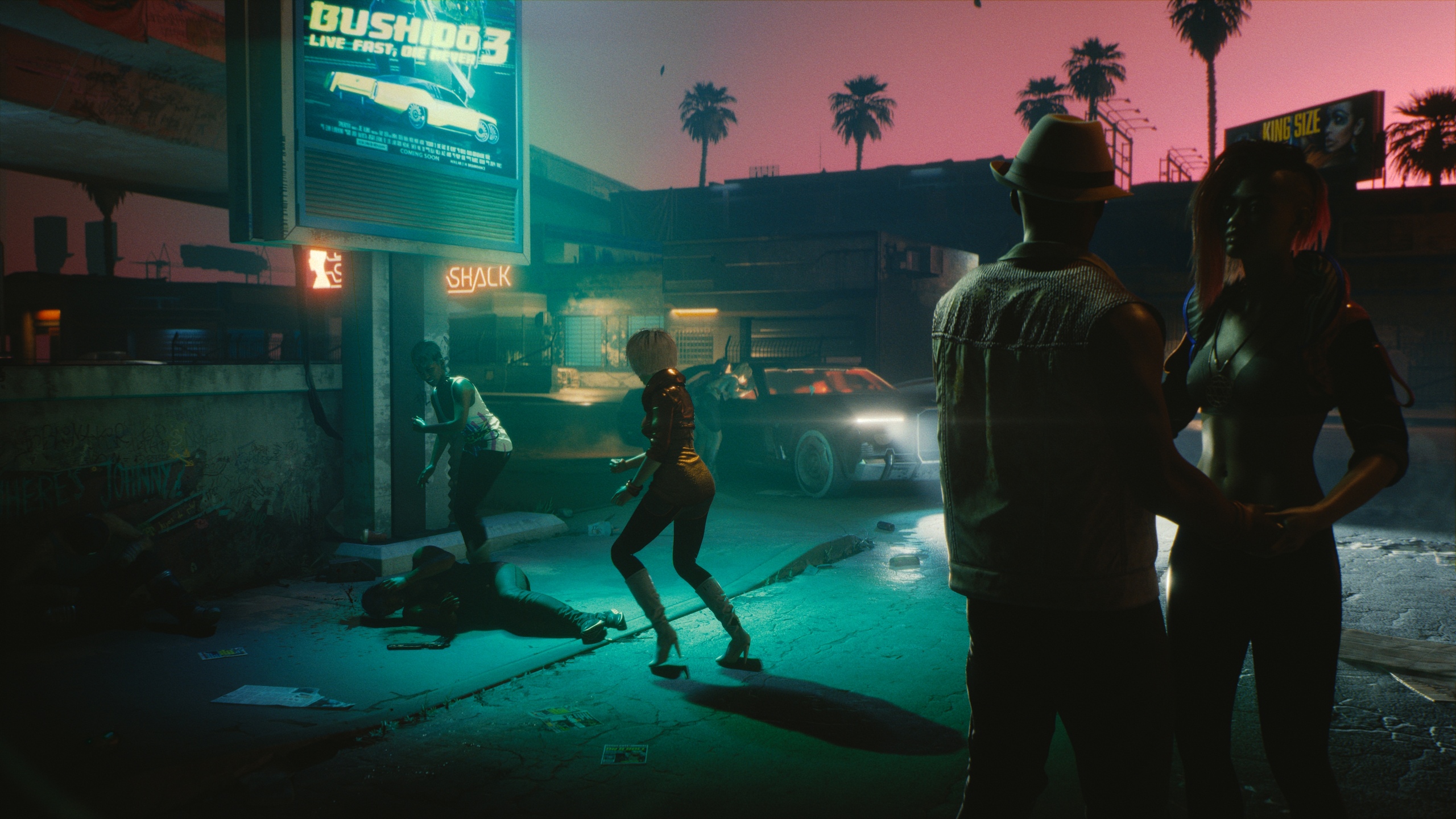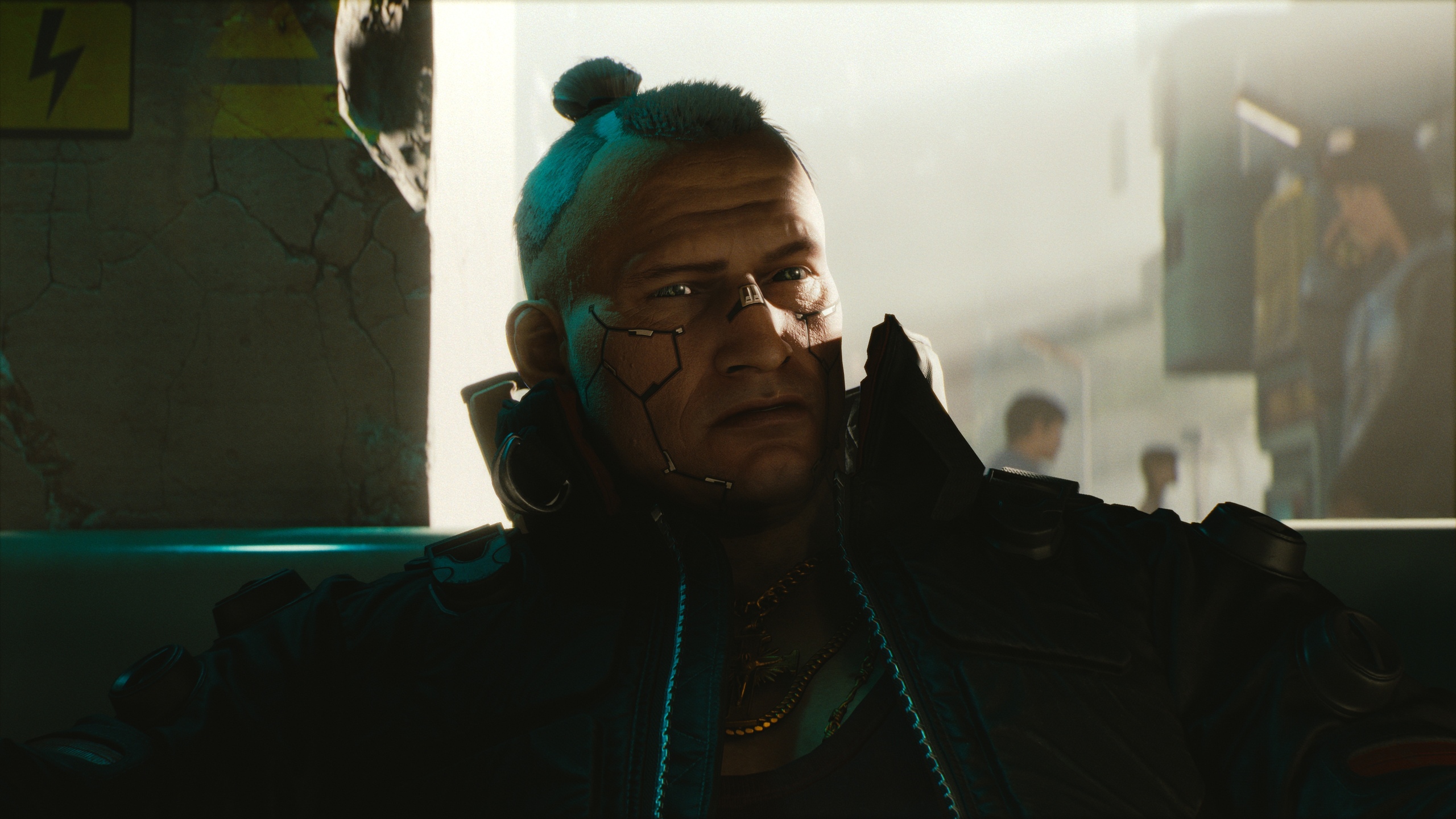 ---
If you want to play Cyberpunk 2077, check if your system can run this game. Use the link below to know the system requirements of Cyberpunk 2077
Cyberpunk 2077 System requirements
Awards
The game has already won over one hundred awards at E3 2018. It has also won several awards by other publications even before game's release.
Year
Award
Category
Result
2018
Game Critics Awards
Special Commendation for Graphics
Won
Special Commendation for Innovation
Won
2018 Golden Joystick Awards
Most Wanted Game
Won
Gamers' Choice Awards
Most Anticipated Game
Nominated
2019
Game Critics Awards
Special Commendation for Graphics
Won
2019 Golden Joystick Awards
Most Anticipated Game
Won
2020
18th Visual Effects Society Awards
Outstanding Animated Character in a Commercial (Dex)
Won
Other games in the series
Games similar to Cyberpunk 2077
Here are a few games similar to Cyberpunk 2077 If you were looking for Cyberpunk 2077 alternatives, check this list.