Grace of any website or blog depends on its look and no doubt pictures or images are the important part of websites' designs or blog post. Every time while writing a post, clicking the best picture is not possible. Therefore, people searches for images on Internet that are free of copyrights under Creative Commons CC0.
Searching for copyrights free image is a hectic and time taking job. Therefore, some creative people worked and made beautiful websites that give royalty-free images with tags. This makes search task very easy.
Rs. 1330 off on JioFi
JioFi device now for Rs. 999.00
Also see: Best Call Blockers Apps for iOS and Android
Here is the list of websites to download Royalty-free stock free images. These websites help millions of websites, designers, writers, artists, programmers and other creators to get access to beautiful photos that too without royalty.
Best Websites to Download Royalty-Free Images
1. Pexels
There are more than 25,000 free stock photos on Pexels and at least 3,000 new high-resolution photos are added every month. All the pictures on Pexels are nicely tagged and it is easy to search the desired pictures.
The photo added blow is from pexels.com. You can have an idea of the quality you will get there. There are hundreds of photographers who made available their photos for free. You can use these photos in your personal or commercial projects. Few photos may require credits.
2. Pixabay
Pixabay is the good source of royalty-free stock images and videos. All of them are released free of copyrights under Creative Commons CC0. You can signup and upload your own images there. There are images categorized as per camera also.
Below is the image from Pixabay taken with Canon EOS 600d.
3. StockSnap.io:
StockSnap provides the highest quality and highest resolution pictures on the internet. They add them to database on daily basis. Their vision is to make an amazing community of photographers who want to share their work with the world and inspire other.
Below is the image from StockSnap.
4. Unsplash:
Unsplash is the project by crew who provide free high resolution images. You can do whatever you want with these picture as they are released free of copyrights under Creative Commons CC0.
Below is the example of picture from Unsplash.
5. Negative Space:
20 Free stock photos posted every week without any copyright restriction (CC0) on negative space. This website is new in this field but has good quality of images.
This is the pic on Christmas taken from Negative space:
6. Picjumbo:
There are many categories on Picjumbo. You can grab your best image from any of them. There are two types of membership on Picjumbo one is free and other is premium.
There is all-in-one picjumbo superpack in which you can get more than 1000 pictures for $15.
This is the pic from picjumbo:
7. LibreShot:
LibreShot contains free images for commercial and private use. One can use images without ant attribution. They are categorized with their respective fields. So it is easier to search best free image for commercial or non-commercial use.
8. Life of Pix:
This Life of pix website contains nice collection of royalty free stock images and videos. Every week lots of new free high-resolution images and videos are uploaded. These high-resolution files can be downloaded on VIMEO ACCOUNT of Life of Pix.
This is the example image from Life of Pix:
9. Gratisography:
Gratisography is made by bells design company having high-resolution images. There is all kind of images like animal, nature, urban, whimsical etc. Ryan is the visual creator of these beautiful free pictures on websites.
You can have a look on below image by Gratisography.
10. Kaboom Pics:
Kaboom is also one of the Great websites to get breathtaking Free Pictures or images for business or personal purpose. They have hashtags for every image so that one can easily search best pics related to his/her work.
You can see below image from Kaboom as an example.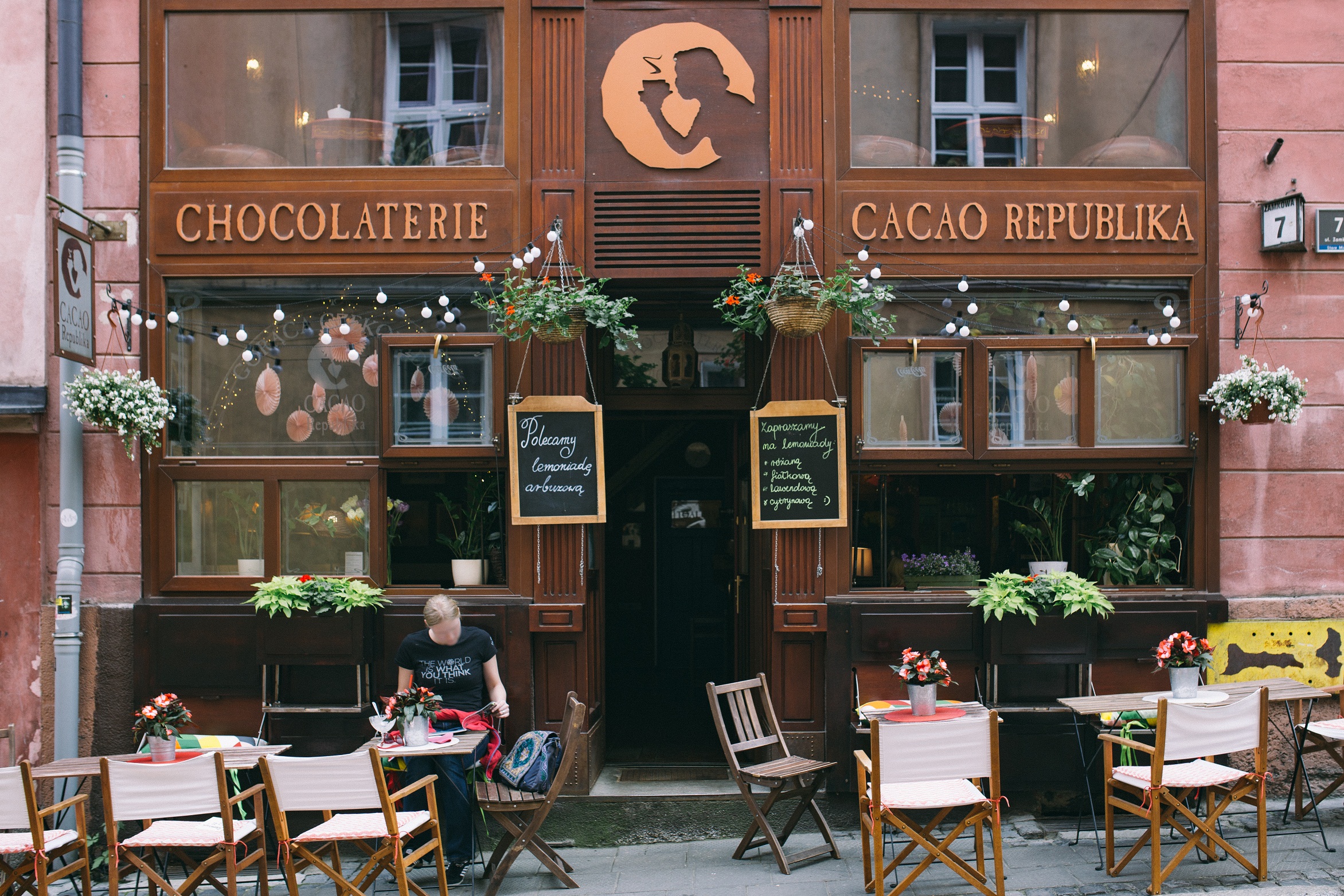 These are some of the websites we choose for you. You can also share your experience with us or you can tell us about the website we missed here. 🙂
---
Advertisement
---