Nowadays, wireless speakers are in trend. All new speakers come with Bluetooth pairing option. So, you can stream music direct from your phone or laptop wirelessly. Even entry level Bluetooth speakers are now available which offer good sound experience and are portable to carry with you. For music lovers, Bluetooth or wireless speaker is a good choice. So, you can control music wirelessly lying on your bed.
Also see: 5 Best Portable Bluetooth Speakers Under Rs. 2000
Up to 45% off on Tablets
Up to 45% off on Lenovo Tablets
What if you bought a speaker few years back and do not want to change it because it still performs good, but need a Bluetooth speaker? No, you do not need to buy one. You can add a wireless capability in your existing Speaker with a little investment.
You can use wireless music adapter to add wireless capability to your existing speaker. You just need to buy a music adapter and plug your speaker into it. Few of these come with NFC connectivity along with Bluetooth connectivity. So, you can enjoy easy music and you do not need to go to the speaker to change song each time.
These are the two good options for this.
How to turn any speaker into a wireless speaker
1. TP-Link HA100
I already reviewed this device in past. So, you can read the review of TP-Link HA100 to know if you should buy it. You just need to plug the 3.5 mm jack of your speaker in it and give power to this gadget. Now, you can connect your phone with HA100 and stream music wirelessly.
You can buy it from Amazon.in for Rs. 1575 if you are in India or order from Amazon.com for $29.53 if you are in other countries.
2. Logitech Bluetooth Audio Adapter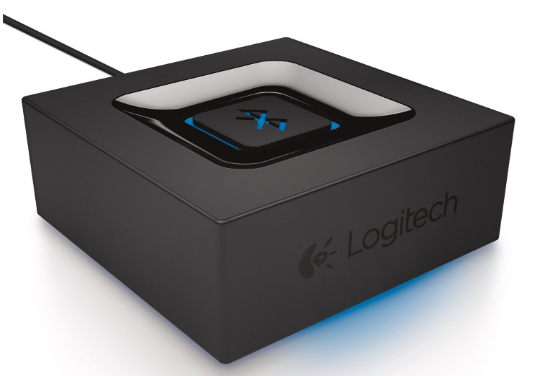 This is another good audio adapter you can buy and add in your speaker to make it wireless. This device is also cheap and does not add burden to your pocket.
You can buy it from Amazon.in for Rs. 1110 if you are in India. If you are from any other country, order it from Amazon.com for $27.3.
Also see: What song is this
There are few other options available. But, you can buy any if these and enjoy wireless music in your old speaker.
---
Advertisement
---