Although, most of the laptops come with an inbuilt webcam so, there is no need to use smartphone as webcam. But there may be few circumstances when your desktop does not have webcam, you want to use your Android phone as spycam or any other case, when you need to use your Android device camera as web cam. Using your Android smartphone camera as webcam is not hard. You only need to download and install a simple Android app in your Android device.
Read: How to Take Screenshots on Android Devices
Samsung Mobile Fest
Up to Rs. 2000 off on Samsung Phones
In this detailed post, we will see how to use Android smartphone camera as Web cam on desktop or laptop with DroidCam android application.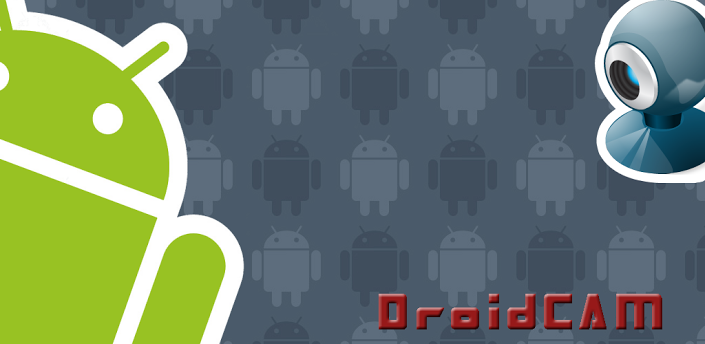 Download and install DroidCam Android application in your Android device from Google Play Store. The app is available for free or cost and supports most of the Android devices available.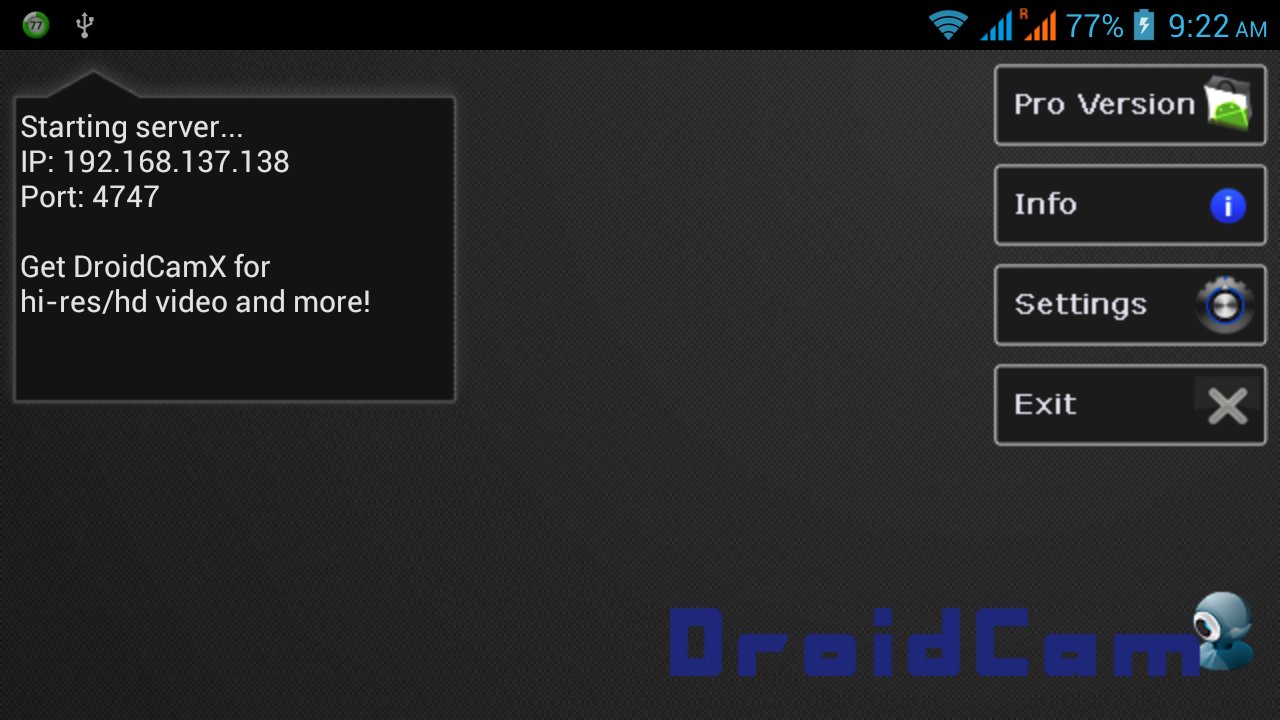 Now you need to download a desktop client. Download DroicCam desktop client from Dev47apps. Desktop client is available for Windows and Linus computers. Desktop is client is small in size and will be downloaded in few seconds.
Now, install the desktop client in your system. and run it.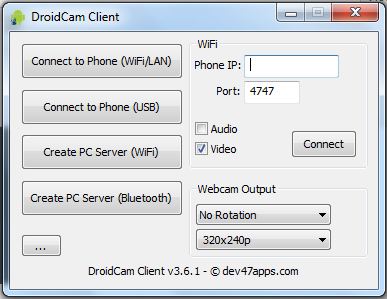 DroidCam allows users to make connection between two computers either via USB or Wifi. Select appropriate option desktop client to connect your device to PC. You can use any option and then connect button to share the connection.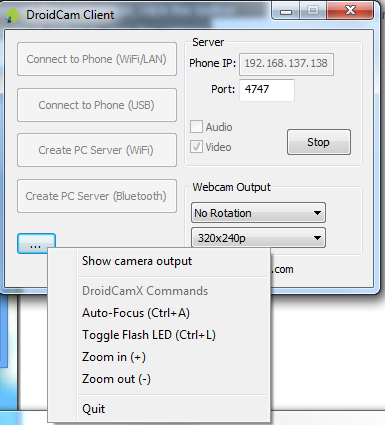 After establishing the connection, click the button with three dots in DroidCam client. Select the Show camera output option to view the camera.
You can easily connect this camera to Google+, Skype of Facebook to use it as webcam.
Read: Turn Android Camera Flash in Torch With These Apps
There are many other similar kind of apps available that allow users to use the camera of their android device as webcam.
Other nice apps are:
IPCAM
IPWebCam
EpocCam
If you are unable to connect, ask via comments.
---
Advertisement
---