Outlook.com Gets 1 Million Users in First 6 Hours
Yesterday, Microsoft has launched the upgraded version of its webmail service with a new name, Outlook.com. Now the team behind outlook.com has tweeted that more than 1 million users have signed up to this new email services in just 6 hours of launch.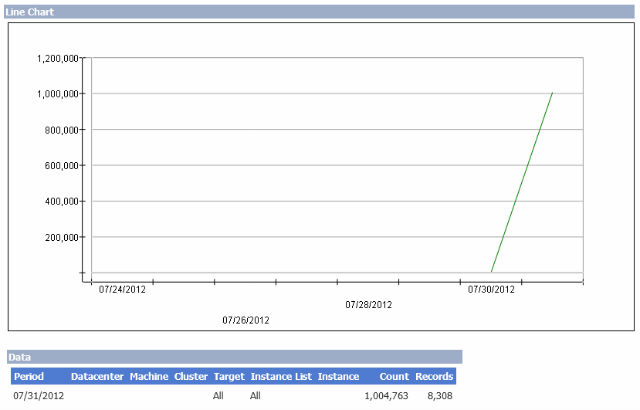 Hotmail is the oldest and first web-based email service that was acquired by Microsoft in 1996. According to comScore data, Hotmail is the number 1 web-based email services provider with 350 million users.
With this new email service, Microsoft want to take on Gmail. Although Hotmail is still at number 1 place but it is not performing well. So Microsoft has launched this new featured web-based email services under a new brand. New look and social integration will surely help outlook.com to attract users. Microsoft has also given option to Hotmail users to upgrade account to outlook.com.
Outlook.com also comes with office tools and skydrive integration which helps users to edit documents directly on the web and then store it on the cloud.
It seems a nice move by Microsoft and numbers revealed by the company also shows the success.