Google Search Update: Will Punish Website having Too Much DMCA Takedown Notices
Google has just announced that it has updated its search algorithm. Now it will take care of valid copyright removal notices it receives for a given site to rank that website in the search results. Website having high number of removal notices will be ranked lower. This update will help users to find original and legitimate content on the search results.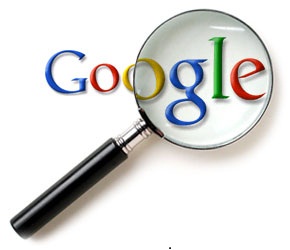 "We aim to provide a great experience for our users and have developed over 200 signals to ensure our search algorithms deliver the best possible results. Starting next week, we will begin taking into account a new signal in our rankings: the number of valid copyright removal notices we receive for any given site. Sites with high numbers of removal notices may appear lower in our results," Google said.
Few days back, Google has also revealed that, it received copyright removal notices for more than 4.3 million URLs in just 30 days. So there must be something to reward the copyright owners.
Google also said that it can not determine whether the page violates copyright or not, so this change will only affect few search results and those pages will not be removed till the valid copyright notice is received from the copyright owner.
"Google cannot determine whether a particular webpage does or does not violate copyright law. So while this new signal will influence the ranking of some search results, we won't be removing any pages from search results unless we receive a valid copyright removal notice from the rights owner," Google added.