Facebook Timeline Compulsory From August 8
Few months back, Facebook rolled out timeline profile for Facebook. Until now, users have choice to stay on older Facebook profile or to switch on newer Facebook profile. Timeline allows users a much more visually impactful profile and the ability to share the story of their whole lives.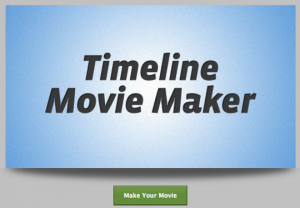 But company has not planned to switch all Facebook profile to timeline. After 8 August, it will be compulsory to use timeline profile on Facebook. Users who have yet to switch on newer timeline profile will be shown their timeline profile as preview. Users are advised to switch on this new profile and be comfortable with it. After August 8, they will have been forcefully switch to new look.
All the events in the life of the user, and the content he or she has posted, right from the date of creating the profile, are neatly arranged in chronology, almost as if they're telling a story, which is essentially what Facebook intended to do with Timeline.
Since after the launch of timeline, it was a big topic of discussion. Some people find it interesting as it shows everything in a single page but many users are not satisfied with it. I also got many queries regarding removing timeline profile. Most of the users are not satisfied with this new look and searching for the alternate ways to remove timeline profile. After this forceful decision, many users will be disappointed but they have no option. They will have to use timeline.
If we could remember, similar kind of discussion was also made in January. At that time some report came that Facebook giving users a week's time to make the scheduled switch from their old profiles to the one with the Timeline. But nothing happened at that time. So we can not say that this time it will be true or not. We will have to wait for few days to know the truth.