The Dark Knight Rises mobile for iOS and Android coming this summer
Like other movies, The Dark Night Rises also has a video game with movie. This game is expected to launch for iOS and Android this summer. There is no official dates for the release but we can expect the release in next month.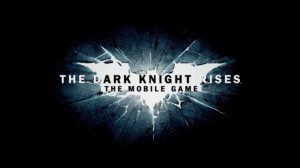 This new game is totally based on The Bat Man series and Batman walking around a dark, gritty Gotham City. The trailer mostly shows Batman beating up common criminals, though we assume Bane, Catwoman, and maybe a few other characters will make an appearance in the game. The trailer is too short to judge on how the gameplay or the story will unfold. Trailer does not reveal much information about the game.
We can expect the release of the game with the movie release.