Facebook Android App Gets Update, Fixes Crash Bug
Official Facebook app for Android devices gets new update and is available to download as version 1.9.5.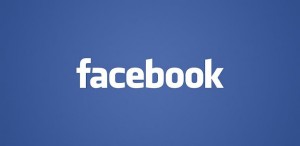 This new app fixes many older bugs including app crash that occurred after logout and long periods of app inactivity.
This app allows users to connect with their friends on the go. Users can update status, view posts, photos and updates. It also allows users to play games and chat wth friends on facebook. This app is designed to bring all features available on the website on the small screen gadgets.
This is a free app and is available to download via Google Play Store.