Now you can use Facebook email id for login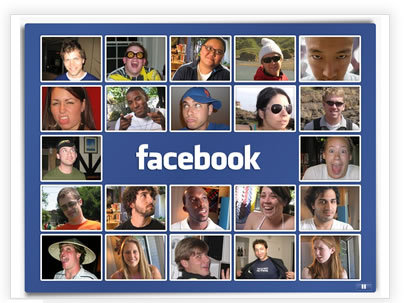 Facebook has now given a unique username for all its users. This unique username will be used in vanity URL and email address. All those users who already had chosen a username for their account, they will have the same. But those who have not chosen any username, are given a uername from the Facebook.
Suppose your username is "username" on the Facebook. You vanity URL will be https://facebook.com/username and your email address on Facebook will be [email protected]. This vanity URL is also known as your profile link.
Now all users have this vanity URL and facebook email id. Few days back I have also reported that Facebook was pushing a notification to all users to select a desired username and email addresss. Users who were failed to chose any have given a default username and email id select by Facebook.
Facebook has also done an important change to their login system. Earlier, we have to enter our email id which we used during sign up and password. Now we can use Facebook email id in place of our gmail, yahoo or hotmail with the same password we have chosen.
Suppose you have registered on Facebook wih [email protected] and your password is password. So you have to enter this email and password during sign in. Now if your Facebook email id is [email protected]. You can login with email [email protected] and password password.
Read: Facebook gives Three different passwords to users. Find yours
With these changes, Facebook wants to make its login independent from other emails. But Those email ids will still be useful as recovery option for Facebook password.
Read: Companies asking for candidate's Facebook password before hiring for job