Google Launched Search Education to Train Students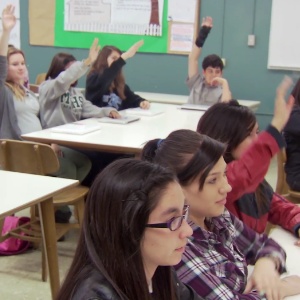 Google has launched a new education program called search Education. This search Education website contains free tutorials which help students to learn how to use Google Search in better way. This website aims to teach both students and students.
"Learning to tap the full potential of Google Search empowers students in both their academic and daily pursuits. Search education provides the technical tools and critical thinking skills crucial to preparing today's students to be technologically self-reliant, independent learners," Google Wrote.
Google knows that there are many tools available with Google Search but users do not know how to use those tools. So Google is providing live training with video lectures. These videos can use to each students about many Google's services. There are even "A Google A Day" challenges that can be used to reinforce search skills in students.
"For the past several years, the Google Search Education team has offered classes to help educators around the world discover Google Search tools that allow for great precision and depth in academic research. Knowing how to search has so many benefits, but we know teachers need materials in order to teach these skills. That's why we created our new Search Education hub, complete with lesson plans based upon the Common Core State Standards and "A Google a Day" search challenges, as well as trainings you can watch," Google said about its learning program.
These lessons are made in diferent versions: beginner, intermediate and advanced versions which cover five differents topics about Google.
Individual learners are mainly encouraged to check out the live learning section, which consists of videos (some are hosted on YouTube) designed to guide individual learners through specific tasks. Some of the videos are almost an hour long. The lesson plans could also be used as personal step-by-step training, though they are obviously not perfect for that purpose.
Take a tour of this educational website
See Demo Video: