LinkedIn launches iPad app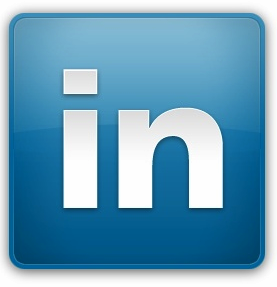 World's largest social network just got a new way to connect with professionals. It has now announced an iPad app along with revamped versions of its iPhone and Android apps.
Last August, company CEO eff Weiner said that the company is doubling down on its mobile strategy. Company also says that 22 percent of its active members have been visiting on mobile device. So it is really important to have more ways for mobile users to connect with their network.
"This was a chance to go back to the drawing board," says Mario Sundar, LinkedIn's social media manager. "To design it for how people use the iPad: morning and night infotainment."
When you look at the main screen of the app, you will see a clean interface only with three options: updates, profile and inbox. Via an updates section of the app, users can access a stream of updates from people in your connections on LinkedIn, including updates like who's changed jobs, who's viewed your LinkedIn profile. You can also access news stories that your connections are sharing and see the latest discussions from the groups you are members of.
In this app, users can also access their profile and send and receive message and invitations. One of the most important feature of this app is the ability to sync the device's calendar with your LinkedIn profile information. This feature is also available with the latest updated version of LinkedIn's iPhone and Android apps. Now you can schedule your meetings from LinkedIn.
This time the app is only available in English language but it will launch in other languages soon. Download it in the app store here