Google Stops Picasa for Linux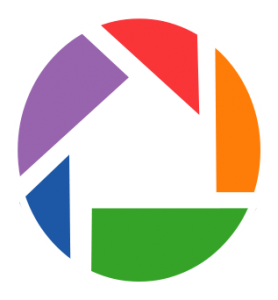 last evening, Google has announced that it will not longer offer Picasa for the Linux operating system. This announcement is made as a part of Google Summer cleaning. Picasa was launched for Linux 6 year back in 2006.
"We launched a WINE-based version of Picasa for Linux in 2006 as a Google Labs project. As we continue to enhance Picasa, it has become difficult to maintain parity on the Linux version."
"So today, we're deprecating Picasa for Linux and will not be maintaining it moving forward. Users who have downloaded and installed older versions of Picasa for Linux can continue to use them, though we won't be making any further updates." Google announced in a blog post.
There are few more Google products which will no longer available. You can see the full list in the announcement.