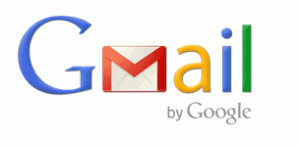 Few minutes back, Gmail suffered downtime. Although i didn't face the issue. But i saw many people complaining about the issue. While trying to access Gmail, it was showing Gmail Temporarily Unavailable Error 500.
Google also confirmed the issue via a tweet.
#Gmail should be back for some of you already, and will be back for everyone soon. Thanks for your patience. goo.gl/GSxQt

— Gmail (@gmail) April 17, 2012
Google finally announced,"The problem with Google Mail should be resolved. We apologize for the inconvenience and thank you for your patience and continued support. Please rest assured that system reliability is a top priority at Google, and we are making continuous improvements to make our systems better."
You can also see the status of Gmail app from the link.
The current downtime seems to be affecting both regular Gmail users as well as those with paid Google Apps accounts. Google is calling this issue a "service disruption" and not an "outage." As the issue only affects some users and not all.