Apple releases Mac Flashback Trojan Removal Tool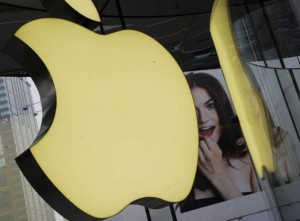 The infamous mac Trojan, Flashback which has already infected 700,000 is known as the biggest Mac threat till date. Some developers and antivirus companies released antivirus tool which can detect and remove Flashback infection from the system. Now, Apple has also released a tool that removes the FlashBack Trojan from th infected Mac computers.
Apple had been releasing Java updates through its Software Update feature. Apple had also been advising users to disable Java in their browser to better protect themselves from attack.
This new tool disable java applets on the system by default and can remove the Flashback Trojan from the infected Mac computers.
Apple has posted two different tools. One for OS X Lion users and other for Snow Leopard users. Tool released for Snow Leopard is not able to disable Java in the browser. That will still need to be done manually.