Aakash 2 tablet to be launched in May: Kapil Sibal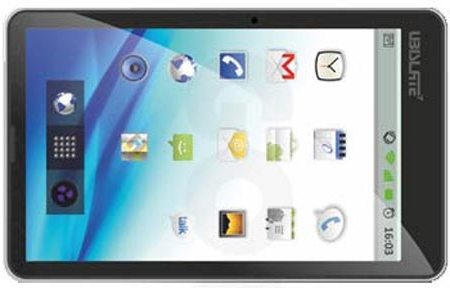 In the inauguration of World IT Forum 2012, Indian Communications Minister Kapil Sibal said that many companies are interested in the manufacturing of the next version of Aakash tablet.
"We have invited companies from across the world for manufacturing and many are ready to manufacture it here," He said.
"Currently we are looking at the design and other parameters. After we freeze the design and technology, manufacturing will take place. The second version of Aakash will be launched in May," he added.
DataWind, which has been manufacturing Aakash was not able to work good and was the reason of Aakash I failure. Quad Electronics, Hyderabad-based assembler of the tablet, has reportedly alleged that it has not got its payments for the initial order of assembling 20,000 tablets.
Aakash 2 is expected to have three times more powerful processor and the resistive touch screen of the older version will be changed to capacitive touch screen.