Dropbox introduces automatic image upload function to Android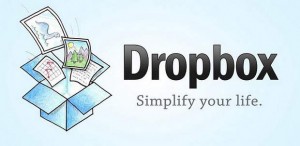 Dropbox, the popular cloud storage service that also offers support for various mobile platforms has now announced an experimental feature for Android users. This feature is automatic camera upload functionality. Earlier, It required few third party tools but now it is official in Dropbox.
Dropbox has also announced some bug fixes and improvements along with this feature. With this new update, now Android users can automatically upload photographs and videos taken from the device's camera right in to their Dropbox account without paying any additional fees.
User can choose the network to synchronise the photographs and videos but there is also an option to upload data only in the presence of a WiFi network as well. This will help to conserve 3G bandwidth.
Users can update the their Dropbox app but the app available on Android market is yet to be updated.