Nokia and EA Bring 20 new Mobile Games to Windows Phone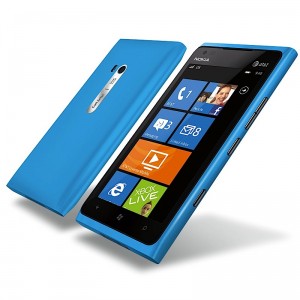 After the launch of Lumia series, Nokia is trying hard to promote its windows phone series. Nokia has packed lots of features in the windows phone series but Windows Phone marketplace lacks quality apps and games. This is the only thing users are thinking lot in going for the Windows phone.
So Nokia has decided to give some thing better to users. It has now launched 20 new games to windows phone with EA sports. "A partnership with EA to bring over 20 of the world's most popular games to the Windows Phone marketplace, coming first to Nokia Lumia devices," the company announced.
These games include: Mirror's Edge, Real Racing 2, Tiger Woods PGA Tour, The Sims Medieval, Monopoly Here & Now: The World Edition, Spy Mouse, Yahtzee, The Game of Life, Vampire Rush – The Adventures of Captain Greg, or Parking Mania, Picnic Wars, FIFA 12, Madden 12, NBA Jam, Dead Space, Bejeweled 2, Connect 4, Risk, Trivial Pursuit, and Bop It!
The games will be available for the newly unveiled Nokia Lumia 900 smartphone that will land on AT&T's LTE network in the coming months.
Nokia is planning to take over the US market of smartphones with these devices so this type of offering will help company to get some new customers. The availability of exclusive apps and games for Lumia owners is certainly a great start.