250 Million Android Devices Activated, 11 Billion Apps Downloaded
Larry Page announced that 250 million Android devices are activated till now with 11 billion android apps download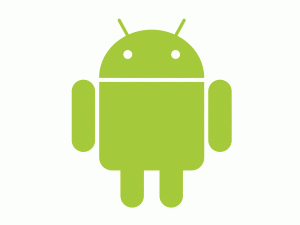 Google has announced its Q4 2011 earning where Google CEO Larry page talked about all the Google products and product's growth. He also revealed some impressive facts about Google's popular mobile operating system.
According to Larry Page, "700K phones are lit up every day– and I'm pleased to announce 250M Android devices in total, up 50M since our last announcement just in November."
He also said that 3.7 million Android devices were activated in just 2 days on holiday weekend.
He also announced that more than 11 billion app downloads from the Android Market. But he did not disclosed the numbers for free and paid apps.